Break your larger tasks into small steps to keep from being overwhelmed.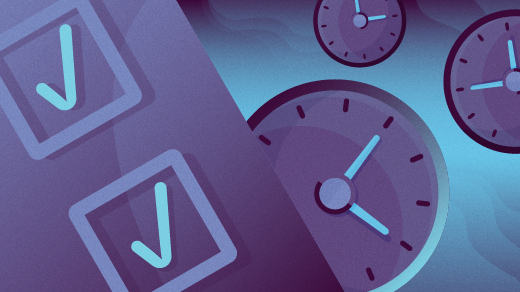 In prior years, this annual series covered individual apps. This year, we are looking at all-in-one solutions in addition to strategies to help in 2021. Welcome to day 14 of 21 Days of Productivity in 2021.
At the start of the week, I like to review my schedule and look at the things I either need or would like to accomplish. And often, there are some items on that list that are relatively big. Whether it is an issue for work, a series of articles on productivity, or maybe an improvement to the chicken enclosures, the task can seem really daunting when taken as a single job. The odds are good that I will not be able to sit down and finish something like (just as an example, mind you) 21 articles in a single block of time, or even a single day.

So the first thing I do when I have something like this on my list is to break it down into smaller pieces. As Nobel laureate William Faulkner famously said, "The man who removes a mountain begins by carrying away small stones." We need to take our big tasks (the mountain) and find the individual steps (the small stones) that need to be done.
I use the following steps to break down my big tasks into little ones:
I usually have a fair idea of what needs to be done to complete a task. If not, I do a little research to figure that out.
I write down the steps I think it will take, in order.
Finally, I sit down with my calendar and the list and start to spread the tasks out across several days (or weeks, or months) to get an idea of when I might finish it.
Now I have not only a plan but an idea of how long it is going to take. As I complete each step, I can see that big task get not only a little smaller but closer to completion.
There is an old military saying that goes, "No plan survives contact with the enemy." It is almost certain that there will be a point or two (or five) where I realize that something as simple as "take a screenshot" needs to be expanded into something much more complex. In fact, taking the screenshots of Easy!Appointments turned out to be:
Install and configure Easy!Appointments.
Install and configure the Easy!Appointments WordPress plugin.
Generate the API keys needed to sync the calendar.
Take screenshots.
Even then, I had to break these tasks down into smaller pieces—download the software, configure NGINX, validate the installs…you get the idea. And that's OK. A plan, or set of tasks, is not set in stone and can be changed as needed.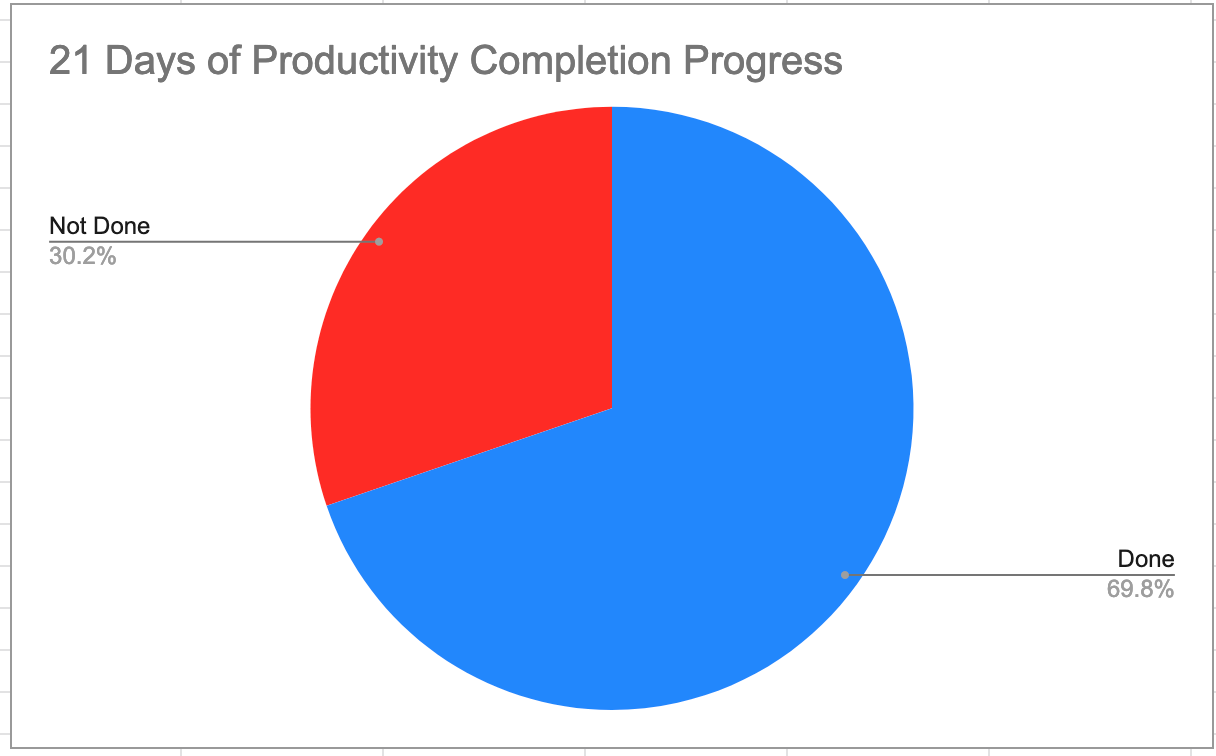 This is a learned skill and will take some effort the first few times. Learning how to break big tasks into smaller steps allows you to track progress towards a goal or completion of something big without getting overwhelmed in the process.
Kevin Sonney is a technology professional, media producer, and podcaster. A Linux Sysadmin and Open Source advocate, Kevin has over 25 years in the IT industry, with over 15 years in Open Source. He currently works as an SRE at elastic.

This work is licensed under a Creative Commons Attribution-Share Alike 4.0 International License.