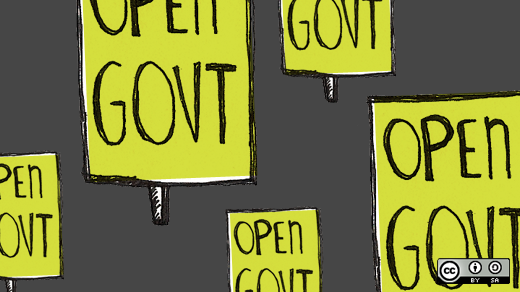 This evening, United States President Barack Obama will be delivering the annual State of the Union address at 9pm EST (if you want to learn more about the tradition of the State of the Union address in the United States, the White House has put together a nice video about the history and making of it here).
The president's staff is trying out an interesting concept during tonight's address. Here is an excerpt from an email sent out this afternoon with the details:
This year we're trying something new.  As President Obama addresses the Nation, we'll offer a companion stream of visual aids, including charts and quick stats about what's happening in the country.  You can view this feature at WhiteHouse.gov/SOTU.

Immediately following the speech, stay tuned for our live Open for Questions event with policy experts from the White House answering your questions about key issues in the speech.
They've branded the event with the slogan "Watch & Engage" and have planned a whole week of events where citizens can participate in interactive sessions with government officials including President Obama, Vice President Joe Biden, Press Secretary Robert Gibbs, Secretary of Education Arne Duncan, Secretary of Health and Human Services Kathleen Sebellus, and many others.
I'll be interested to see how this plays out. Over the past two years, I've been excited to see many attempts within the US government to increase transparency, improve sharing of information, and create better forums for citizen collaboration. I've also seen examples where transparency, openness, and engagement are more spin than substance.
Which will this be? I'll have to stay by my computer tonight and find out. If you decide to do the same, please feel free to share your experiences and opinions.
Chris Grams is the Head of Marketing at Tidelift and author of The Ad-Free Brand: Secrets to Building Successful Brands in a Digital World. Twitter LinkedIn Email: chris(at)tidelift.com

This work is licensed under a Creative Commons Attribution-Share Alike 3.0 Unported License.