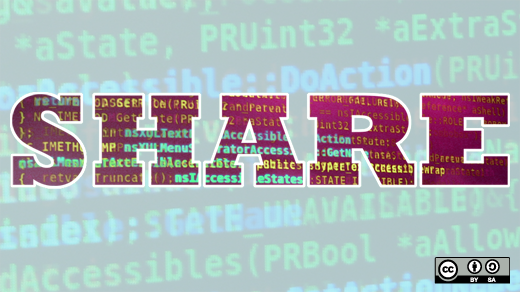 I'd heard some time ago of a couple of Stanford Professors running an online course in Machine Learning, with over 100,000 students registered for their course worldwide. Fortunately for me, 10gen—the company behind the wildly successful MongoDB database—started doing free training using the same delivery method.
I joined over 6,600 other hopefuls to do their free, 7 week long, 10 hours/week M101P: MongoDB for Developers course. This included examples in Python, which we learned as part of the syllabus. I also joined over 6,400 other students doing the equivalent M102: MongoDB for DBAs course.
What a fantastic experience. You learn from short videos with frequent knowledge test quizzes each week, in gaps around your other commitments. You then have a set of homework exercises to run on your own machine, which have to be completed and answers posted on their portal within a week of issue. New videos are released every Tuesday morning at 4am UK time, and the matching homework is to be in within a week. At the very end, Week 7, you have a final summary and a final 10 or 11 final exam questions to answer that week.
There is plenty of help on hand from the instructors and a small number of teaching assistants on each courses forum, though many of the queries are answered by fellow students.
Some weeks, it was mad. I was sitting there on my dining room table with a database split over three different replica sets and multiple shards, all running on my MacBook Air and running very impressively. This from having no experience of MongoDB, JSON syntax, Python code,or JavaScript at all when I started the course.
I was delighted to have finished both courses with 100% ratings—something achieved by 2.2% of the intake of the programming course, and 5.1% for the DBAs. 10gen, after 7 weeks, now has an extra 9,000 or so professional advocates who've passed their exams since they started last year (this was the second time they'd be run). And, there is another Developers Course (for Java programmers) in progress as I write this.
The product itself is very, very impressive, built to scale out as your needs grow. I was no less impressed with 10gen's execution of this training on the edX platform, as described eloquently by VP Education Andrew Erlichson on his blog. That's him in front of their New York Office (he took the Developers Course).
Courses I took and recommend:
M101P MongoDB for Developers (taught in Python but no previous experience required)

M102 MongoDB for DBAs

M101J MongoDB for Java Developers (Java experience is a prerequisite for this course)
Register here and good luck!
Originally posted on Ian Waring: Simplicity Sells. Reposted under Creative Commons.
Ian has run UK based Operations in several Market Leading Software companies. He started his career as a system programmer on PDP-8, PDP-11 and VAX/VMS systems at DEC, before running several multi-million dollar scale Software and Internet Business Operations teams.

This work is licensed under a Creative Commons Attribution-Share Alike 3.0 Unported License.