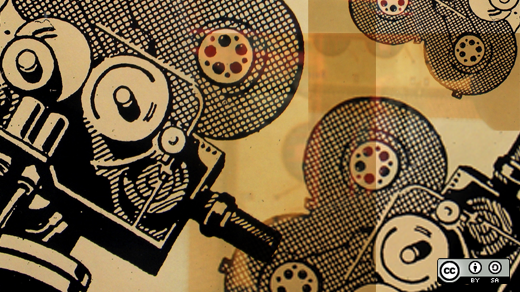 GitHub has become the de facto repository for open source projects. So, we were excited for the opportunity to sit down with GitHub's co-founder and CIO Scott Chacon during the All Things Open Conference in Raleigh, NC.
In this interview, Opensource.com Community Manager Jason Hibbets asks Scott about how he got started at GitHub and what's important about the culture there. Scott also talks about how the staff at GitHub finds out about cool projects on the site and where he sees GitHub going beyond code in the future.
Here's the complete interview:
You can also watch Scott's GitHub workshop at All Things Open below:
Opensource.com publishes stories about creating, adopting, and sharing open source solutions. Follow us on Twitter @opensourceway.

This work is licensed under a Creative Commons Attribution-Share Alike 3.0 Unported License.