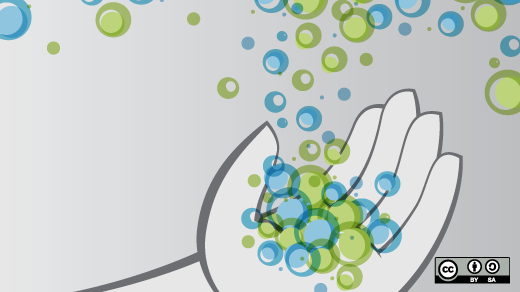 Interested in building an open source cloud using the latest and greatest that OpenStack has to offer? You're not alone. We've collected some of the best howtos, guides, tutorials, and tips published over the past month into this handy collection. Take a look, get ready to learn, and when you get stuck, remember that the official documentation for OpenStack is your friend, too.
This month, we look at running OpenStack on FreeBSD, testing out OpenStack's newest incubated project, building an elastic Wordpress installation, and more.
That's it for this month. Check out our past OpenStack tutorials collection for more great guides and hints. And if we missed your favorite new guide or resource, let us know in the comments!
Jason was an Opensource.com staff member and Red Hatter from 2013 to 2022. This profile contains his work-related articles from that time. Other contributions can be found on his personal account.

This work is licensed under a Creative Commons Attribution-Share Alike 4.0 International License.