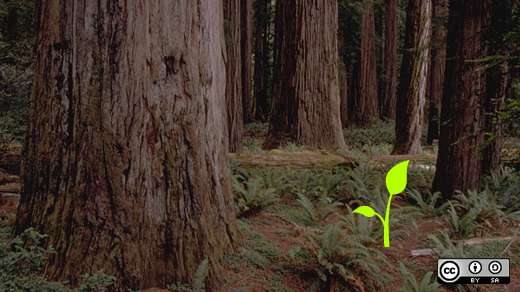 A conversation on the OpenStack-Community listserv caught my eye this week, which started with a simple question: "I've been contemplating starting a new OpenStack meet-up and am excited about meeting with and hearing what folks are doing in the local area. While continue working on this, I'm wondering how others who have created user groups got the word out and evangelized?"
I was immediately reminded of a great session I attended at the OpenStack Summit in Paris last November, which coverage a lot of the topics any budding user group leader would want to know.
In this panel discussion moderated by Shannon McFarland, which is included below, hear from OpenStack community evangelists Mark Voelker, Sean Roberts, and Scott Lowe on how to start and grow an OpenStack user group in a local geographic community. The panel addresses a number of important questions:
What are some of the tips for connecting with existing groups?
If Meetup isn't the right tool, are there other common approaches to organizing a local gathering?
How do you go about finding sponsors when you get started?
What kinds of locations work well?
What is the best way to involve remote participants?
How can established user groups transfer their knowledge and experience to new groups?
How can local groups leverage educational material to make groups welcoming to new users?
And much more!
This session was a great follow-up to a similar talk which took place at the Atlanta summit, entitled "Building an OpenStack Community in your Neighborhood." We also covered this talk in a part of our Summit coverage, and if you're looking to build a user group in your area, it may be worth going back and taking a look at this prior session as well.
While this talk is specific to OpenStack, the advice could easily carry over to any open source project trying to organize local meetings. At around 40 minutes, it's well worth the watch.
Jason was an Opensource.com staff member and Red Hatter from 2013 to 2022. This profile contains his work-related articles from that time. Other contributions can be found on his personal account.

This work is licensed under a Creative Commons Attribution-Share Alike 4.0 International License.