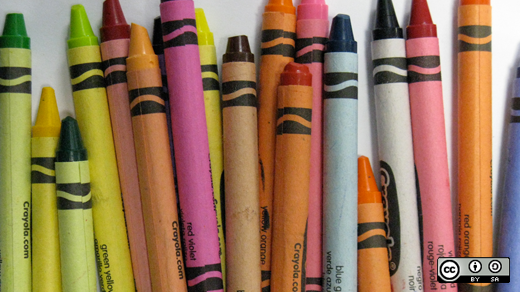 With so much going on in OpenStack, the open source cloud computing project, it can be difficult to keep track of what's new and to learn how to use it. Fortunately, there are a lot of resources out there to help, including third-party training, listservs, IRC channels, and of course the official documentation.
There are also a great number of community-written tutorials, guides, and howtos for OpenStack that can be a helpful way to learn. Every month, Opensource.com collects the best in new community tutorials written in the prior month and brings them to you in one handy collection. Without further ado, here are some of our favorites from last month.
That's it for this time, but if you're still looking for me, be sure to check out our complete collection of OpenStack tutorials for more great learning resources. And if you've got suggestions for our next roundup, be sure to let us know in the comments below.
Jason was an Opensource.com staff member and Red Hatter from 2013 to 2022. This profile contains his work-related articles from that time. Other contributions can be found on his personal account.

This work is licensed under a Creative Commons Attribution-Share Alike 4.0 International License.