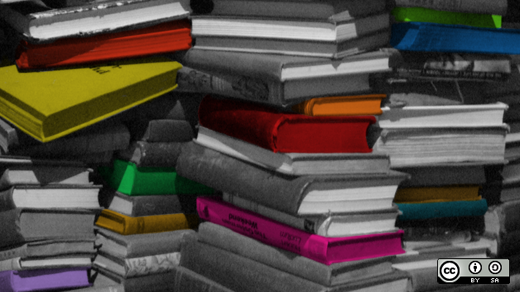 Without some help, the world of OpenStack can be an intimidating space. It seems as if there's always something new to learn, and the corpus grows larger every day. So what's a cloud administrator to do?
Never fear! There are plenty of resources out there to help you get started, and for those already deep in the weeds, there are lots of ways learn something new and get a fresh perspective. In addition to the official documentation, IRC channels, books, and a number of training options available to you, there are also a huge number of community-created OpenStack tutorials to help you out on your journey.
Every month here at Opensource.com, we take a look back at the best guides, tips, tricks, and tutorials published to the web in the prior month. So without further ado, let's jump in.
That's it for this month. Be sure to check out our complete collection of OpenStack tutorials for over a hundred additional resources. Did we miss a great guide published last month from our list? Use the comments below and let us know.
Jason was an Opensource.com staff member and Red Hatter from 2013 to 2022. This profile contains his work-related articles from that time. Other contributions can be found on his personal account.

This work is licensed under a Creative Commons Attribution-Share Alike 4.0 International License.