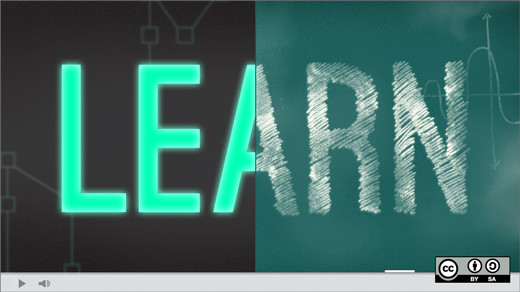 If you're working in system administration today, you need to learn about OpenStack. Whether you're a seasoned IT pro looking to leverage cloud technology in your organization or just starting out in your career and hoping to put some experience under your belt, we're here to help.
Once a month, Opensource.com brings together the best how-tos, guides, tutorials, and tips into a single package to help you learn what you need to know. Need more? Visit the official documentation for OpenStack for additional details and debugging hints.
That's all for this month. Be sure to check out our complete OpenStack tutorials collection for more great guides and hints. And if we missed your favorite new guide or resource, let us know in the comments!
I use technology to make the world more open. Linux desktop enthusiast. Map/geospatial nerd. Raspberry Pi tinkerer. Data analysis and visualization geek. Occasional coder. Sysadmin. Web maker. Red Hatter since 2013.

This work is licensed under a Creative Commons Attribution-Share Alike 4.0 International License.