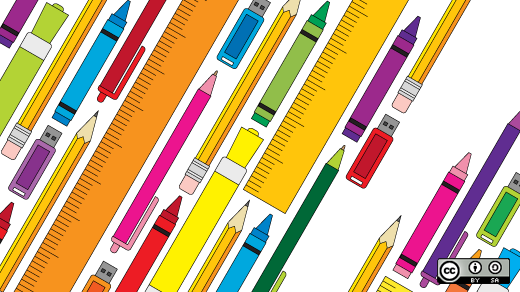 OpenStack is a big project, and keeping it all running smoothly (or just learning what how to get started) can be a big undertaking. Even if you're a contributor to the project, there's a lot to keep track of, especially with the projects you might be less familiar with. Of course, the official documentation as well as a number of OpenStack training and certification programs can be a big help with learning more, but community-authored tutorials are a great supplement.
Every month, Opensource.com pulls together the best how-tos, guides, tutorials, and tips into one place so you can sample some of the best community-produced resources to help you with your OpenStack journey. Without further ado, here's what we've gathered for you this month.
Thanks for taking a look at this month's collection, and be sure to check out our complete OpenStack tutorials catalog for more great guides and how-tos. Got a great suggestion for next month's roundup? Leave it in the comments below!
I use technology to make the world more open. Linux desktop enthusiast. Map/geospatial nerd. Raspberry Pi tinkerer. Data analysis and visualization geek. Occasional coder. Sysadmin. Web maker. Red Hatter since 2013.

This work is licensed under a Creative Commons Attribution-Share Alike 4.0 International License.