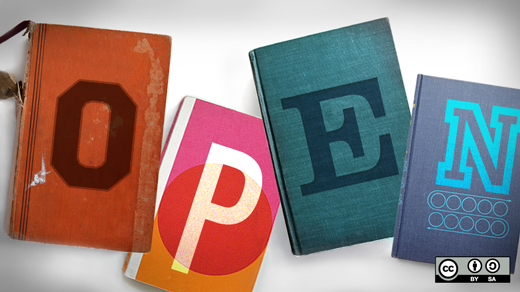 For my very first OSCON session this year, I got to attend the Community Management Workshop hosted by Jono Bacon. As an avid reader, the best part of this talk was the list of reading materials Jono provided. If you're interested in managing a great community and/or being a great leader, these materials are worth a look.
Do you have a book or resource you'd add to the list?
Have you read any of these and want to share your thoughts? Tell us more in the comments.
OSCON
Series
This article is part of the OSCON Series for OSCON 2015. OSCON is everything open source—the full stack, with all of the languages, tools, frameworks, and best practices that you use in your work every day. OSCON 2015 will be held July 20-24 in Portland, Oregon..
Nicole C. Baratta (Engard) is a Senior Content Strategist at Red Hat. She received her MLIS from Drexel University and her BA from Juniata College. Nicole volunteers as the Director of ChickTech Austin. Nicole is known for many different publications including her books "Library Mashups", "More Library Mashups", and "Practical Open Source Software for Libraries".

This work is licensed under a Creative Commons Attribution-Share Alike 4.0 International License.