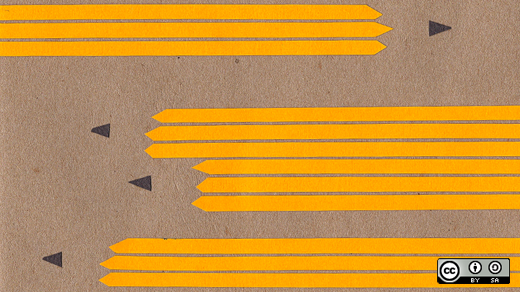 Cloud computing is an immensely complicated subject, and it can be hard to keep pace with the speed of development. When you look at a large collaborative project like OpenStack, it can be easy to become overwhelmed by the sheer number of pieces of the puzzle you need to be able to put together. But don't worry! There are lots of resources out there to help you, including the official documentation, various OpenStack training and certification programs, as well as tutorials from the community members themselves.
In order to keep you up to speed, every month Opensource.com provides you with the best how-tos, guides, tutorials, and tips published in the previous month, bundled together in one place.
That's it for this month, but be sure to check back and visit our complete collection of OpenStack tutorials for more great resources like theses. And let us know in the comments below if you've got suggestions for our next roundup.
Jason was an Opensource.com staff member and Red Hatter from 2013 to 2022. This profile contains his work-related articles from that time. Other contributions can be found on his personal account.

This work is licensed under a Creative Commons Attribution-Share Alike 4.0 International License.