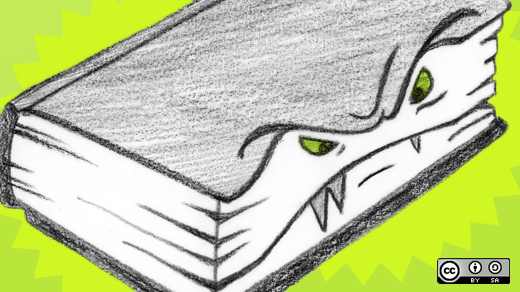 Every time you turn around, it seems like there's a new open source project which might be of value to a cloud administrator. A huge number of these projects fall under the umbrella of OpenStack, the open source cloud toolkit.
And it may seem impossible keep up. Fortunately, there are plenty of tools out there to help with growing your OpenStack knowledge base, from meetups and in-person training, to mailing lists and IRC channels, to books, websites, and the official documentation.
Adding to that list are many individual members of the OpenStack community who are sharing their own tutorials, guides, and other helpful information across their own blogs and community sites. In order to help you keep up with these, every month Opensource.com takes a look a the latest community-created educational content for OpenStackers and brings it to you here.
Thanks for checking out our list this month. Don't forget to check out our complete collection of OpenStack tutorials for links to hundreds of additional community-authored tutorials, and if you've got a suggestion for something we missed that we should include next time, let us know in the comments below. I'm excited to see everything that is coming out of OpenStack Summit in Barcelona and look forward to some great additions next month.
Jason was an Opensource.com staff member and Red Hatter from 2013 to 2022. This profile contains his work-related articles from that time. Other contributions can be found on his personal account.

This work is licensed under a Creative Commons Attribution-Share Alike 4.0 International License.