263 readers like this
263 readers like this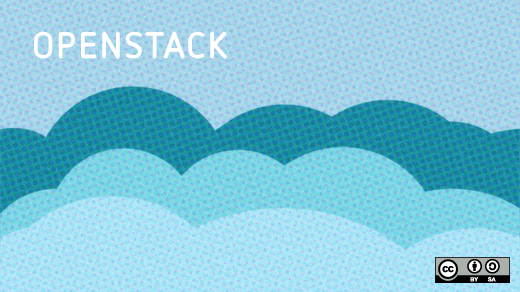 Are you interested in keeping track of what is happening in the open source cloud? Opensource.com is your source for news in OpenStack, the open source cloud infrastructure project. This week, we take a look back at the OpenStack Summit in Barcelona and some of the news, announcements, and observations from the event.
OpenStack Summit interviews
Just prior to the big event in Barcelona, we interviewed several of the speakers and participants who helped make the event possible. In case you missed it, here are some of the great conversations we covered.
---
OpenStack events
Let's take a look at a few of the global events happening this week. Did we miss an important one? Email us and let us know, or add it to our events calendar.
If you're interested in OpenStack development, and wish to attend project development meetings, a complete list of these meetings' regular schedules is available here.
I use technology to make the world more open. Linux desktop enthusiast. Map/geospatial nerd. Raspberry Pi tinkerer. Data analysis and visualization geek. Occasional coder. Sysadmin. Web maker. Red Hatter since 2013.

This work is licensed under a Creative Commons Attribution-Share Alike 4.0 International License.