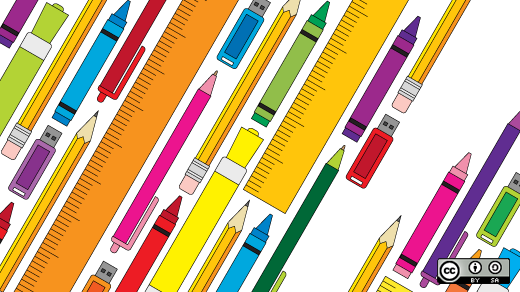 Returning from OpenStack Summit this week, I am reminded of just how vast the open source cloud ecosystem is and just how many different projects and concepts you need to be familiar with in order to succeed. Although, we're actually quite fortunate with the resources available for keeping up. In addition to the official documentation, many great educational tools are out there, from third party training and certification, to in-person events, and many community-contributed tutorials as well.
To help you stay on top of things, every month we round up a collection of new tutorials, how-tos, guides, and tips created by the OpenStack community. Here are some of the great pieces published this past month.
That wraps up our collection for this month, but if you're still looking for more, be sure to check out our past archive of OpenStack tutorials for even more learning resources. And if there's a tutorial or guide you think we ought to include in our next roundup, be sure to let us know in the comments below.
Jason was an Opensource.com staff member and Red Hatter from 2013 to 2022. This profile contains his work-related articles from that time. Other contributions can be found on his personal account.

This work is licensed under a Creative Commons Attribution-Share Alike 4.0 International License.