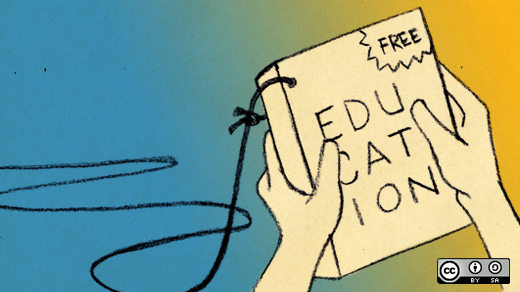 A new release, Mitaka, brings new features to the various projects that make up OpenStack. And while it's exciting to take advantage of a six month release cycle to gain new features and fix issues, the rapid pace of development can make OpenStack difficult to keep up with, even for seasoned cloud professionals. Fortunately, there are many great learning resources out there, from books to training to official documentation, and of course, many community-created articles and blog posts as well.
Every month, Opensource.com takes a trip around the OpenStack community to find the best in newly created tips, tutorials, guides, how-tos, and other great OpenStack resources to help you master the open source cloud. Here are some of our favorites.
That wraps us up for this month, but be sure to check out our complete collection of OpenStack tutorials for over two years worth of additional free online OpenStack learning resources. And if we missed a great new tutorial that you found helpful, be sure to let us know in the comments below.
Jason was an Opensource.com staff member and Red Hatter from 2013 to 2022. This profile contains his work-related articles from that time. Other contributions can be found on his personal account.

This work is licensed under a Creative Commons Attribution-Share Alike 4.0 International License.