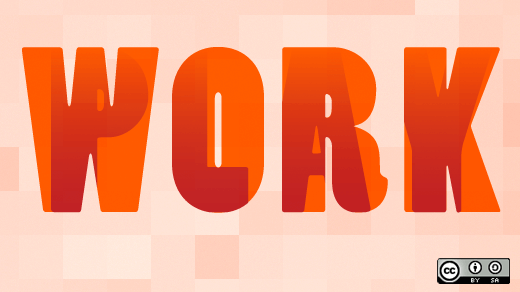 Azat Mardan, a technology fellow at Capital One and author of more than a dozen books, has a few pieces of advice for tech professionals still looking for the right job.
In his five-minute lightning talk at Great Wide Open back in March, he broke down five things—both big and small—people can do to raise their profile and make it easier for recruiters to find them:
Write a book
Improve your web presence (blog, personal website, and GitHub)
Improve your LinkedIn profile
Speak at a conference
Take an online course
Opensource.com publishes stories about creating, adopting, and sharing open source solutions. Follow us on Twitter @opensourceway.

This work is licensed under a Creative Commons Attribution-Share Alike 4.0 International License.