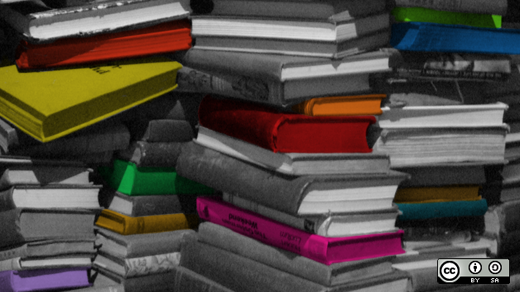 One of the biggest challenges for any system administrator or developer is keeping up with the pace of change. Whether you're fresh out of school, or a veteran greybeard with many years of experience under your belt, the same conundrum applies: the skills you had yesterday aren't always an exact match for the solutions you're working on today to solve for the problems of tomorrow.
This is especially true with cloud technologies. While all of the emerging and maturing open source tools for cloud construction and management certainly offer many benefits, it can be hard to keep up. In the case of OpenStack, official documentation, third-party training and certification, books and other publications, in-person events, and many community-contributed tutorials all help to keep administrators up to speed. To help bring all of these resources together, every month, we round up a collection of new tutorials, how-tos, guides, and tips created by the OpenStack community. Here are some of our favorite pieces published this past month.
That's all for this month. If you're looking for more, check out our complete collection of OpenStack tutorials, for links to over one hundred additional community-created guides on a wide range of topics for open source cloud builders. Do you have a favorite new guide you think we should feature? Let us know in the comments below and we'll consider it for our next edition.
Jason was an Opensource.com staff member and Red Hatter from 2013 to 2022. This profile contains his work-related articles from that time. Other contributions can be found on his personal account.

This work is licensed under a Creative Commons Attribution-Share Alike 4.0 International License.