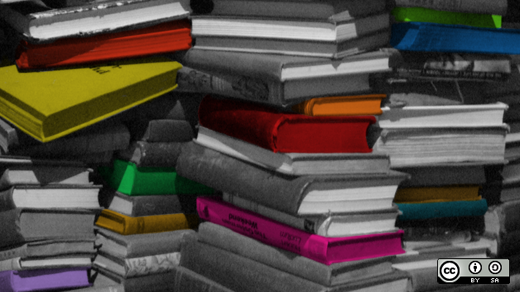 Every month, the number of things that a developer or system administrator working with cloud technologies is expected to know seems to double. There are just so many promising projects and so little time.
Even just looking at the projects sitting underneath the big tent of OpenStack, the open source cloud computing project, having so many different components working together up and down the stack can make it challenging for a cloud engineer to keep up with everything. There are lots of tools out there to help with this, from meetups and in-person training sessions, to mailing lists and IRC, to books and documentation.
There are also many individual members of the OpenStack community doing a great job of sharing their own tutorials, guides, and other helpful hints across their own blogs and other websites. To help you keep up with these, every month we go on the lookout for the best community-created educational content for OpenStackers. Here's a look at what we've found for you this month.
That's it for this time. As always, be sure to check out our complete collection of OpenStack tutorials for links to hundreds of additional community-authored tutorials, and if you've got a suggestion for a guide we should include next month, let us know in the comments below.
Jason was an Opensource.com staff member and Red Hatter from 2013 to 2022. This profile contains his work-related articles from that time. Other contributions can be found on his personal account.

This work is licensed under a Creative Commons Attribution-Share Alike 4.0 International License.