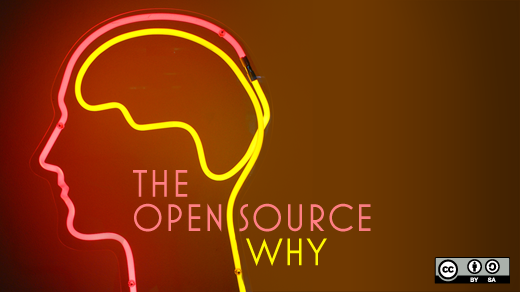 Whether you went to college or you didn't. Whether you interned at the company where you work now or started out in a completely different field. For many an important and valuable step before that first professional job is one in which they get their feet wet.
In this series interns, college kids, and pre-professionals tell us what they've learned from their experience with open source prior to stepping onto the big, career stage. Chances are you'll learn something too.
Read this series
Next up, a series on professionals in open source. Hear about amazing projects from the people who work on them.
Jen leads a team of community managers for the Digital Communities team at Red Hat. She lives in Raleigh with her husband and daughters, June and Jewel.

This work is licensed under a Creative Commons Attribution-Share Alike 4.0 International License.