Take the annual Reader Survey
What do you think? Take our 2016 Reader Survey (and enter to win)
Subscribe now
Get the highlights in your inbox every week.
We want your input. Take the annual Reader Survey to enter for a chance to win an Opensource.com backpack. Choose from two designs.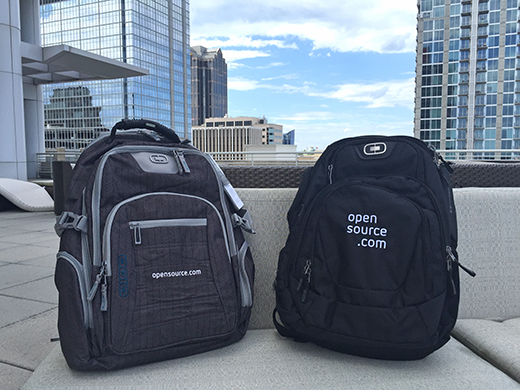 Your answers help us understand what works, what doesn't, what you would like to see more of, and how we can continue to involve you in our community.