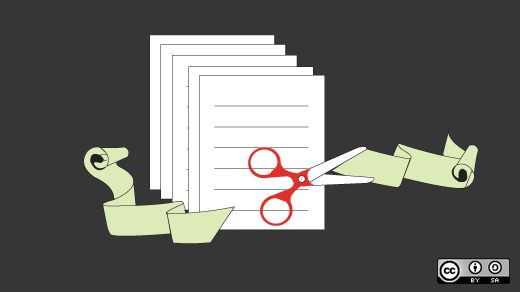 Wow! What a great Document Freedom Day!
Today, the United Kingdom's CabinetOffice released is official Government ICT Strategy – not only in .pdf and .doc, but also in .odt!
It's a more detailed, rigorous follow-on to their earlier announcements on this important topic, and well worth a read by governments around the world.
At the heart of the ICT Strategy are a set of challenges that all authorities face: how to deliver efficient, cost-effective public services which are responsive and open – open to citizens and organizations that use government services; and open to any provider, regardless of size.
It focuses on core values in the open source and open standards communities: how can agencies be directed to reuse and adapt systems that are available 'off the shelf', avoiding duplication and investing in projects that are too big, too risky, not interoperable, not sufficiently integrated and too complex and thereby limit the range of suppliers who can compete.
In many respects, it echoes the language of the U.S. government in its goal to have greater sharing and reuse of ICT solutions and contracts, and greater emphasis on interoperable systems.
The UK government is not shy in its goals: "The Government will also put an end to the oligopoly of large suppliers that monopolise its ICT provision." Where appropriate "government will procure open source solutions" which when used with open standards, "present[s] significant opportunities for the design and delivery of interoperable solutions."
Obviously, the UK Government has a lot of work to do see the vision implemented, and much work remains to be done to monitor and check on progress.
But on this Document Freedom Day, this is hallmark event!
Mark Bohannon | Mark Bohannon is Vice President of Global Public Policy and Government Affairs at Red Hat. Previously, he served as Senior Vice President, Public Policy and General Counsel at the Software & Information Industry Association (SIIA), the principal U.S. trade association for the software and digital content industry.

This work is licensed under a Creative Commons Attribution-Share Alike 3.0 Unported License.