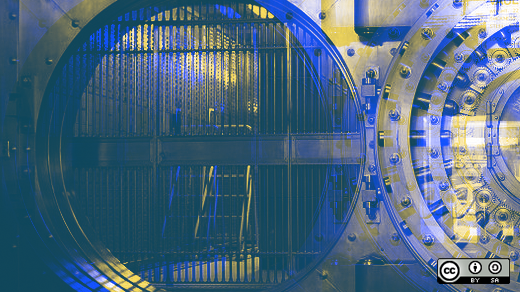 Working on cybersecurity and looking for support for your project?
The Homeland Open Security Technology (HOST) project has begun a seven-week open call for investment applications that support open source software to improve cybersecurity. Applications will be accepted from July 2 to August 14, 2013. Award notifications will be sent out October 1.
HOST seeks proposals that align with its current mission to investigate open security methods, models, and technologies. A case study will be conducted to collect best practices and lessons learned from each investment, with a primary goal to disseminate and share knowledge and experiences with the greater open source community and cybersecurity community.
General Guidance
As a general rule, any effort that contributes to an open source approach to cybersecurity will be considered. Ideal applications would include projects which are:
open source (either code or content)
built upon existing open source work or projects already underway
affiliated with an organization or community that can sustain the effort after the funding is expended
Program Overview
The Homeland Open Security Technology (HOST) program is funded by the Department of Homeland Security's Science and Technology Directorate (DHS S&T). HOST's mission is to investigate open security methods, models, and technologies and identify viable and sustainable approaches that support national cyber security objectives.
Current Investments include:
Suricata

, an open source Intrusion Detection and Prevention Engine (IDS/IPS)

The

OWASP Guide Project and

 

OSS IDS/IPS pilot

project with the City of Portland, Oregon

The

Trusted Code Initiative

, a project to create a self-sustaining marketplace for "trusted" open source software technologies and practices used within government technology environments
Applications and Deadline
For more details, visit the Open Cybersecurity site.
Deb Bryant | Deb Bryant is a long-time community open source professional with over two decades of experience and focus on building healthy communities and the use of open source to the public benefit. Currently she is Director for US Policy for the Open Source Initiative.

This work is licensed under a Creative Commons Attribution-Share Alike 3.0 Unported License.