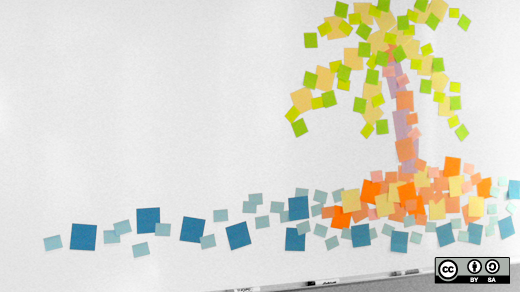 CityCamp NC, now in its fifth year, brings an entrepreneurial spirit to citizen-problem solving. CityCamp NC is an annual, citizen-led unconference, aiming to solve civic challenges with open technology and community input. We aim to partner with our local, county, and state government agencies to tackle issues and discuss better ways to do things.
The driving force behind CityCamp NC is citizen engagement and developing relationships with the civic tech community. The organizers are focused on helping to identify what problems our communities are facing and how using an open source approach, leveraging open data, and matching agency source matter experts to citizens needs can lead to the next idea we can tackle in a weekend. Furthermore, organizers are involved with the start-up community and are looking for ways to help drive economic development through efforts like CityCamp NC and other civic hacking engagements.
As an organizer of CityCamp NC, I've seen a high level of engagement between citizens, technologists, and government agencies each year. Teams have created apps, such as FreeWheeling NC which uses an open data set to promote safer biking in North Carolina.
Join us! The event runs from June 11 to 13: Lightning talks are on Thursday evening. A GIS panel, keynotes, and the unconference are on Friday. And, then the CityCamp NC competition, hackathon, and other events are on Saturday.
Recently, I talked with a few public sector workers about what motivates them to attend and participate in the event. Their stories range from building trust with citizens in the public sector, to getting the "outside" perspective from citizens that can help drive innovation in government. Beyond engagement, their motivations to attend the event include sharing ideas and informal learning opportunities.
Then, I asked them three questions about why someone would want to attend an event like CityCamp NC, what value they can expect from it, and how events like this can help spur innovation in government.
Carter Vickery is Senior GIS Analyst at Wake County GIS.
Chris Mathews is my co-chair for CityCamp NC and a Senior DBA at Wake County Government.
Adam Martin is the Open Raleigh Manager at City of Raleigh and also a captain for Code for Durham.
Why should public and private sector workers attend CityCamp NC?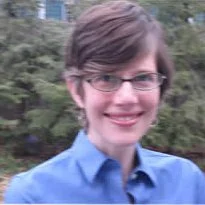 Carter Vickery: CityCamp is an opportunity to hear about solutions that interest our community. It is an opportunity to develop partnerships with the private sector, non-profits, and other government employees around a solution.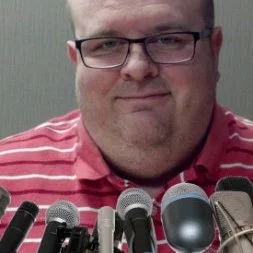 Chris Mathews: It's amazing when passionate people come together to talk about and work together on what is important them. For public sector, it's what they do everyday. When you're a government employee you don't do it for the money. You do it, because of the change you can make by what you do. For the public sector person, it's a chance to give back to the environment that makes this area so attractive to employers. At CityCamp, we focus on crafting these kind of solutions.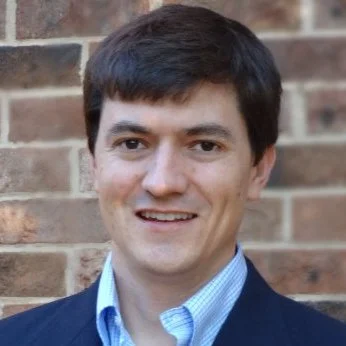 Adam Martin: Great speakers. Energizing talks. And a new perspective on local government collaboration. Plus, we could all use a little extra dose of empathy. Cross-sector mingling at an event like CityCamp helps me appreciate the realities and pressures facing our friends and neighbors working in other organizations as we try to tackle issues like affordable housing, better city communication, and safety and justice issues together.
What value do you get out of an event like CityCamp, where citizens, city/county/state government, and businesses come together to solve problems?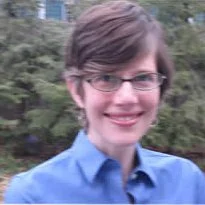 Carter Vickery: The rapid development that takes place at these events is a great opportunity to collaborate with folks who bring a variety of skill sets to the table. The collaboration and connections made at past CityCamps have energized me to go back to the office and move forward on collaborative projects like Data Standards and Open Data.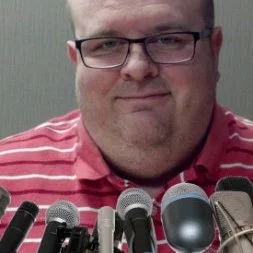 Chris Mathews: Personally, I learned that interaction between citizens and government employees can lead to a clearer picture of the people that ultimately consume our services. As IT, sometimes I'm supporting the folks who support the folks who are on the front lines serving the citizens. CityCamp eliminates those levels of obfuscation. It always helps to be able to draw a line from where I stand to the people who will eventually be served by my work. Finally, I get a glimpse of what teamwork in the open source way is all about. Dedicated people who bring their skills to a project and jumping in wherever they can add the most value.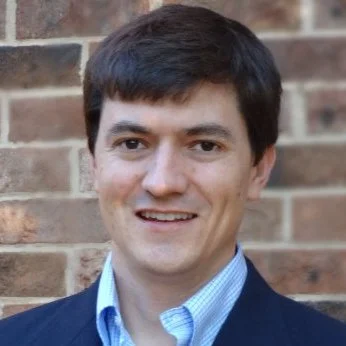 Adam Martin: New ideas, insights and tips on tech tools to help be more productive. We hope to get real and intelligent feedback on existing digital services like our budget visualization tool, permit explorer, and also ideas for simple tweaks that would help us do our job better. Secondly, I am hoping to make meaningful progress toward a more sustained, collaborative open source working model for projects that draw on the diverse skills sets of our community. The City of Raleigh is doing more on GitHub and looking to define practical rules of engagement to enable more productive collaborations.
How can events like CityCamp help government be more innovative?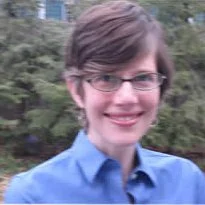 Carter Vickery: Fresh ideas and approaches come out of CityCamp. It's a fun environment, and it draws people with a wide variety of experience and skill sets. The sharing of ideas and informal learning opportunities make the event worthwhile.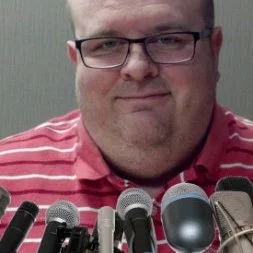 Chris Mathews: I think most people think innovation in government is a simple thing, one day we just decide to do things different. That it's a quick fix. In reality, it more slow and methodical. In begins by building trust in the public sector and fostering a sustained, collective voice among communities. This leads to more transparency and efficient methods of tackling problems. Only then the junction of new technologies create an opportunity for substantive reform, but technology alone cannot power change. CityCamp builds a community of officials and innovators that lead the charge and empower public employees with the discretion to translate these technological advances into action. This is what we strive for, this is what we celebrate, this is how we innovate.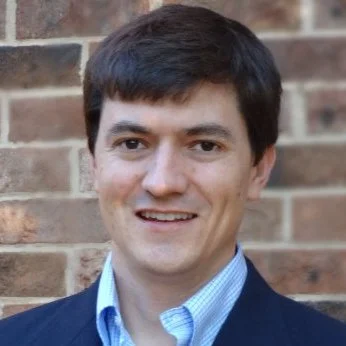 Adam Martin: Innovation often comes out of getting "outsider" perspectives on issues we deal with every day. At a convening like CityCamp, we get to hear reactions from a variety of people who work outside of our sector and issue areas that lead to more 'huh, hadn't thought of it that way" moments.
One of our goals this year was to increase attendance from the public sector. Which is why I asked Carter, Chris, and Adam to share their experiences.
Last year, Wake County CIO, Bill Greeves was one of our keynote speakers. Here's what he has to say about CityCamp NC:
"CityCamp is a nexus of civic enthusiasm, technical expertise, and a contagious creative spirit that drives innovation and change. We are extremely fortunate to have such plentiful talent and dedication devoted to making a positive change in our community. Wake County continues to enthusiastically participate in the event, working shoulder to shoulder with entrepreneurs, other governments, and our neighbors, because we recognize the tremendous relationships and outcomes that the event brings year after year."
Open Gov
& Open Data
A collection of articles about the latest in open government and open data.
Jason Hibbets is a Community Director at Red Hat with the Digital Communities team. He works with the Enable Architect, Enable Sysadmin, Enterprisers Project, and Opensource.com community publications.

This work is licensed under a Creative Commons Attribution-Share Alike 4.0 International License.