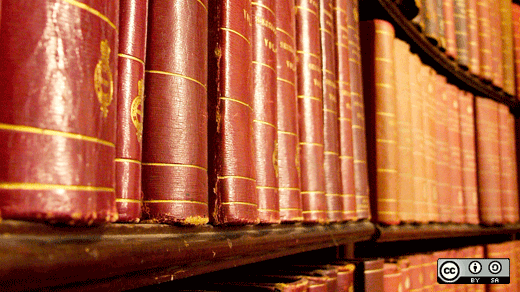 In the technical world, we long ago came to understand, thanks to Larry Lessig, that code is law. The way we build our systems and protocols defines how the Internet and our operating systems work. If we turn to the real world, we see that the reverse holds and that law is code. The way we structure our legal system defines how we as a society operate.
The primary legal materials of the United States -- laws, hearings, opinions, dockets, regulations, and other writings issued by the government that govern our daily lives -- are not readily available. A national conversation is taking place in 2010 at many of the top law schools in the country to help define what it would take for our government to embrace the ideas behind Law.Gov that all primary legal materials should be readily available in authenticated registries and repositories. These workshops have strong participation from the legal academy, including law librarians, professors, and deans. But, they also involve senior officials from the federal and state government as well as a strong representation from non-profits and for-profits involved in presenting legal information to the public and to the legal profession.
April 28 will feature a workshop at Duke's Center for the Public Domain, and upcoming workshops have been announced for San Francisco, Chicago, and Texas, as well as multiple events in Washington, D.C.
More information on the Duke workshop can be found here:
http://www.law.duke.edu/cspd/conferences/law.gov
The Law.Gov process has two sources of information, a 1-page overview and a mailing list where the workshops are announced:
I run Public.Resource.Org which helps channel the public domain. Open source America's operating system: it's not just a good idea, it's the law!

This work is licensed under a Creative Commons Attribution-Share Alike 3.0 Unported License.