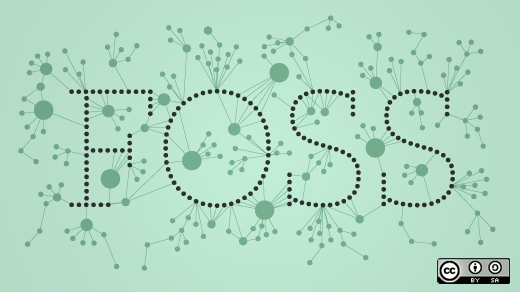 Talend, a licensor of open source enterprise software, has recently received a ruling from the U.S. Customs Service corroborating that its software complies with the Trade Agreements Act of 1979 (19 USC 2511 et seq.) Open source software adoption by the U.S. Federal government must comply with many regulations, some of which can be difficult given the nature of modern software development. And these rules are frequently used as a barrier, or a bar, to the use of FOSS in federal government procurement. One of these issues is the ability of the FOSS company to certify compliance with the TAA which requires a product to be manufactured or substantially transformed in the United States or a designated country.
A designated country is one of a handful of countries with which the U.S. has a trade agreement on government procurement or a similar arrangement. However FOSS frequently contains routines or other components whose origin is not sufficiently certain to certify compliance with these requirements, or if certain, the origin is a non-designated country such as India or China (as a matter of transparency, my partner, Fern Lavallee, represented Talend in the approval process).
Like many companies, Talend has a substantial part of the source code of some of its products written in the People's Republic of China. However, virtually all other aspects and steps in the manufacture of its software and particularly the complex activities fundamental to manufacturing the software—are performed in the United States or the designated countries of France or Germany. The letter goes into significant detail about the process of designing, developing and testing the Talend software. Talend successfully argued that the steps performed in the U.S., France, and Germany constituted the substantial transformation of the source code into the product, i.e., the machine-readable object code software product, in a designated country for federal government procurement purposes sufficient to certify TAA compliance. The U.S. Customs Service agreed in its advisory letter.
"The Talend Ruling is significant because government users now have useful guidance specifically addressing open source software that is developed and substantially transformed in a designated country, but also includes, or is based upon, source code from a non-designated country," said Fern Lavallee, DLA Piper LLP (US), counsel to Talend. "Federal Agencies can now purchase open source software products like Talend software based on its true technical merits, including ease of use, flexibility, robust documentation and data components and its substantial life-cycle cost advantages, while also having complete confidence in the product full compliance with threshold requirements like the TAA. The timing of this Ruling is right given the Department of Defense well publicized attention and commitment to Better Buying Power and DoD recent Open Systems Architecture initiative."
A copy of the decision can be obtained from Talend.
Mark Radcliffe contributed to this article.

Fernand A. Lavallee is a Partner resident in the Washington, D.C. law offices of DLA Piper LLP (US). Mr. Lavallee's practice focuses on government contracts law and litigation, with a special emphasis on high technology issues and intellectual property in government contracts.

This work is licensed under a Creative Commons Attribution-Share Alike 3.0 Unported License.