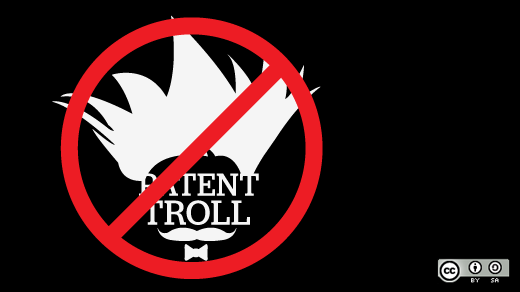 The Electronic Frontier Foundation (EFF), an international non-profit digital rights group, is reaching out to universities and their communities to combat patent trolls.
According to a report published by the Harvard Business Review, patent trolls are deterrents to innovation and drain billions of R&D dollars due to legal costs. The EFF warns that patents may become landmines and may inhibit innovation when a university sells patents to trolls. Universities are drivers of innovation and this purpose is lost when trolls use the patents against organizations that invest in R&D.
The EFF's new initiative, Reclaim Invention, urges universities to rethink how they use patents by asking students, professors, and other members of the university community to take action by signing a pledge and urging their respective universities to not sell patents to patent trolls.
The Public Interest Patent Pledge (PIPP) is a promise which universities may make by signing the pledge that they will perform a due-diligence exercise before selling or licensing its patents to a third party. The pledge asks universities to assess the business practices of the buying party and ensure that those patents are used responsibly. The hope is that this pledge will discourage any license or sell of the rights of inventions, research, or innovation inadvertently to patent trolls.
The system will encourage organizations to work diligently on R&D to benefit society through innovation and research.
"If you think that universities should keep their inventions away from the hands of patent trolls, then use our form to tell them."—the EFF
According to the EFF, they are also partnering with Creative Commons, Engine, Fight for the Future, Knowledge Ecology International, and Public Knowledge on this initiative.
Pritesh Kasliwal works as a Patent Agent for Red Hat in Raleigh, NC. He is an open source enthusiast and strongly believe that open-source technology collaboration is the future of innovation. In past, he has worked at General Electric's Automation and Controls business as an Intellectual Property Engineer.

This work is licensed under a Creative Commons Attribution-Share Alike 4.0 International License.