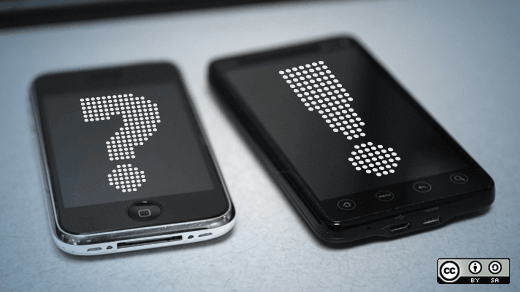 It's that time of year when everyone pauses to be thankful. At opensource.com, we want to know which gadget you're MOST thankful for. Which device could you not survive without? Personally I know I'm 100% attached to my smart phone.  So you know my vote.


Let us know which gadget is your favorite and tell us why in the comments!
Casey is a recent graduate of the University of North Carolina at Chapel Hill with a degree in journalism. She spends too much time perusing social media sites, and she's especially fascinated by open source startups. twitter: @caseybrown_

This work is licensed under a Creative Commons Attribution-Share Alike 3.0 Unported License.