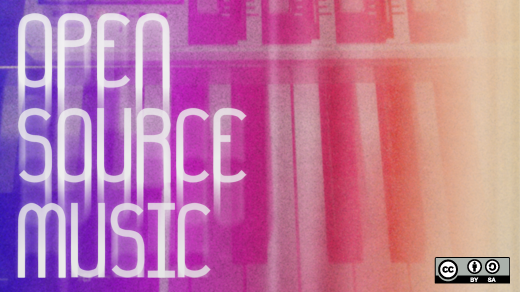 In July this year, two UNC-Chapel Hill professors trained 16 motivated Congolese students in the art of beat making. They called their group The Congo Beat Making Lab and collaborated with Yole!Africa to strengthen a larger goal they all share: to connect people (including musicians) around the world.
Apple Juice Kid (professor, producer, DJ, and drummer) and Pierce Freelon (professor and MC), developed the Beat Making Lab curriculum at UNC-Chapel Hill to connect students with music and students with students. They took this curriculum to Goma, Democratic Republic of the Congo and the results were remarkable—this short documentary features a full song and video the group produced using free, open source music-making software.
Interestingly, the two professors have a dream to design their own open source beat-making software. They are calling the project PAMOJA (which means oneness, or solidarity) with hopes to foster music creation in communities internationally. To begin this process they founded ARTVSM (pronounced artivism), which pairs artists with activists (communities/non-profits/NGOs). The goal is to implement flexible software in similiar labs across Africa and the global south.  
They encourage anyone interested to learn more about their Beat Making Lab and get involved. And if you happen to be in New York this coming weekend, September 22-24, drop in to hear them speak about their projects at the Social Good Summit.
Sign-up for the open beats mailing list at www.redhat.com/mailman/listinfo/openbeats for future updates.
Pierce Freelon is a professor, journalist, and musician. He founded both the Black Academics, an online community of young black thinkers, and the Beast, a jazz and hip hop group.

This work is licensed under a Creative Commons Attribution-Share Alike 3.0 Unported License.