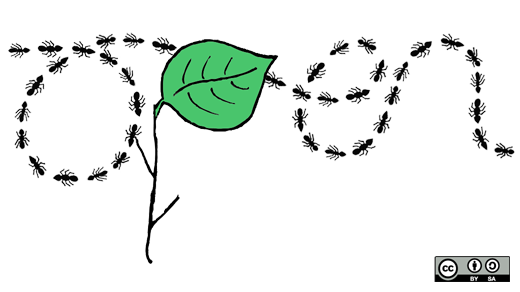 It's a new year, with new opportunities for the open source way to change and innovate life, education, government, business, health, and law. For each of us as individuals, 2013 is a chance to resolve to be more open. Check out these ways to start this New Year's resolution off right, and in the comments below tell us how you plan to practice openness.
Jen leads a team of community managers for the Digital Communities team at Red Hat. She lives in Raleigh with her husband and daughters, June and Jewel.

This work is licensed under a Creative Commons Attribution-Share Alike 3.0 Unported License.