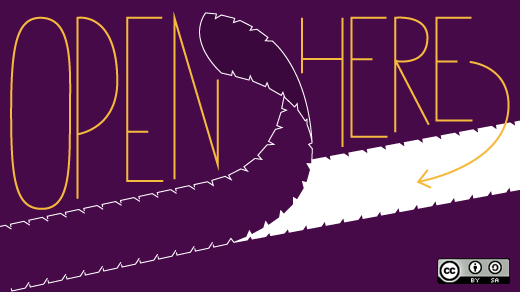 For open source projects to survive and thrive, it takes all sorts of different people contributing in various ways. We hope you are already participating in the open source community, but if you're not, 2014 is going to be a great year to start!
Already an open source convert? Why not consider giving back in a new way this year?
Here are seven roles you might consider taking on in the new year.
7 ways to get involved in open source in 2014
Take your pick
With so many different options for participating, anyone can join the open source community. How are you going to make 2014 your year of open source? Pick your role, and feel free to pick more than one! Need more guidance and inspiration? Opensource.com has these resources to help you get started.
Jason was an Opensource.com staff member and Red Hatter from 2013 to 2022. This profile contains his work-related articles from that time. Other contributions can be found on his personal account.

This work is licensed under a Creative Commons Attribution-Share Alike 3.0 Unported License.