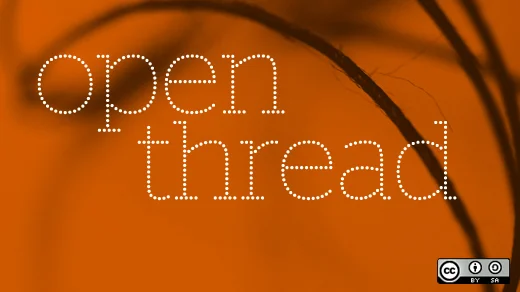 While Opensource.com is preparing for our upcoming Beginners in Open Source Week starting February 17, we want to hear from our readers about which open source projects are best for beginners. After you've responded to the poll, mark your calendars for:
Beginners in Open Source Week: February 17 - 28
Call for articles! We are taking submissions and suggestions for stories about the work you do or the work someone you know is doing to help beginners in open source software, hardware, and other areas of openness. Please send your article or idea to open@opensource.com or contact us—from now through February 14.
Throughout the year we plan to continue these sorts of initiatives around dedicated topics, like youth, women, and beginners in open source. Stay tuned, we have a lot more ideas up our sleeves!
Opensource.com publishes stories about creating, adopting, and sharing open source solutions. Follow us on Twitter @opensourceway.

This work is licensed under a Creative Commons Attribution-Share Alike 3.0 Unported License.