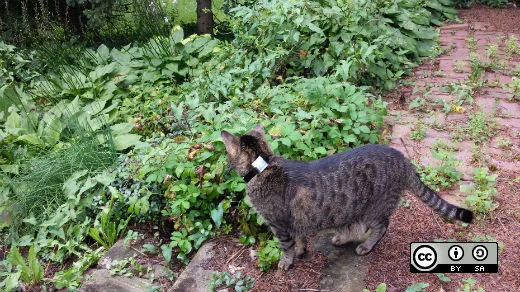 Need a technology podcast to add to your queue? Check out Dave and Gunnar's show at dgshow.org.
Dave is the Chief Technologist for Red Hat's US Public Sector group and a self-described drum playing, motorcycle riding computer geek, husband, dad, and catechist.
Gunnar is the Chief Strategist for Red Hat's US Public Sector group whose ears perk up around discussions about cross-domain security, edge innovation, and interagency collaboration through the open source model.
On The Dave & Gunnar Show they talk about all things open source, Red Hat happenings, and other technology news and curiosities.
In celebration of Opensource.com's Open Hardware Week, this week they interview guest Lauren Egts about her story for Opensource.com on TinyCircuits—a maker of miniturized open hardware for big projects that need small parts... like, a cat GPS tracker using the TinyDuino. Instructions at MAKE magazine.
Visit the DGShow page for Lauren's interview.
---
View the complete collection of Open Hardware Week articles.
Dave Egts and Gunnar Hellekson talk about government, open source, and Red Hat. Subscribe to the podcast via RSS!

This work is licensed under a Creative Commons Attribution-Share Alike 4.0 International License.