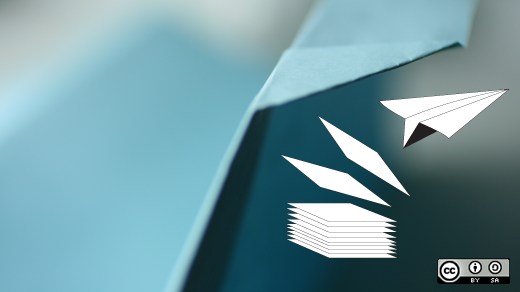 Opensource.com community manager Jason Hibbets interviewed Angie Byron, a Drupal core co-maintainer, about the latest version of this open source content management system.
What can we expect from Drupal 8?
Angie also shares tips on community management, gives practical advice on getting more minorities into open source, and how parents can get their kids involved in technology.
Read a more in-depth interview with Angie Byron in:
Top 5 things Angie Byron loves about Drupal
Interview was held during the 2013 All Things Open conference in Raleigh, NC.
Opensource.com publishes stories about creating, adopting, and sharing open source solutions. Follow us on Twitter @opensourceway.

This work is licensed under a Creative Commons Attribution-Share Alike 4.0 International License.