Open Source Leaders at All Things Open
The first All Things Open conference is this year in Raleigh, NC (follow at #ATO2013). Prior to the event, Opensource.com interviewed some of the speakers: the top developers, technologists, and decision makers exploring and sharing how open source is shaping the future of business and our lives.
Imagine turning on a faucet and just letting it run and run. Now imagine the flow is filled with open source knowledge and insight. That's what it's been like to execute this project.
These interviews open up a free flow of information, of personal thoughts and perspectives from some of the most important open source leaders in the industry. They run the companies that not only think outside the box but are building something really special out there: communities, projects, products, and ideas that tackle and solve some of our greatest problems, from tech gadgets and development to business and healthcare.
Chris DiBona, Google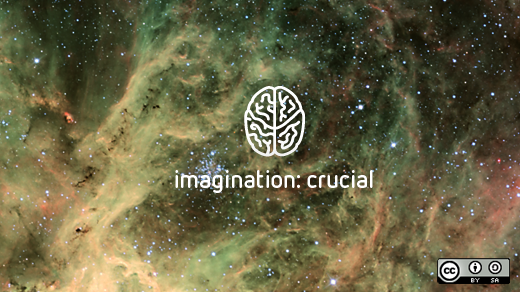 Chris DiBona is the Director of Open Source for Google. He is also one of the great champions of open source, dating back to when he first fell in love with Linux at his university. In this interview he talks about his favorite Linux distribution, what made him want to work with Google, and his perspective on the current state of the open source software industry and greater movement.
---
Angie Byron, Drupal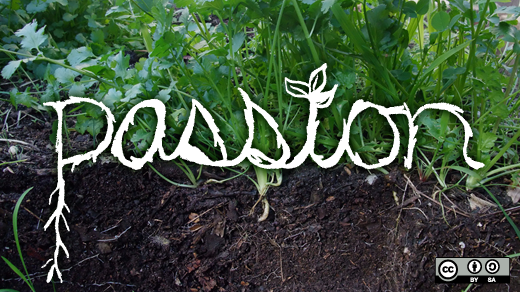 Angie Byron is an advocate for Drupal. Commonly known online as webchick, she is a Drupal core co-maintainer. She has her finger on the pulse of the community, helping to manage over 1,600 contributors from all over the world. In this interview, Angie shares the top five things she loves about the Drupal community, how she got started in open source, her passion for getting more newbies and women involved in open source, as well as her best tips for community management.
---
Chris Aniszczyk, Twitter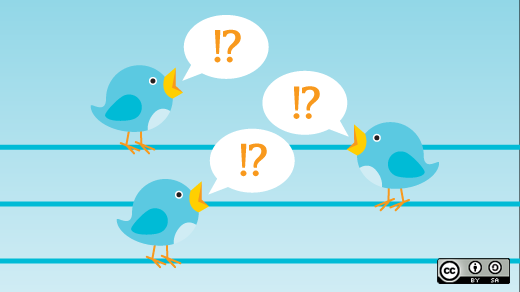 Today, Twitter is the source for breaking news, a necessity for product and brand promotion, a Q&A service for business customers, and yes, even a tool to organize government uprisings, not to mention still a place to share a link with a friend. Now on the verge of an IPO, we managed to grab Twitter's Open Source Manager, Chris Aniszczyk, for a few questions leading up to his presentation at the All Things Open conference this year.
---

Hampton Catlin, Sass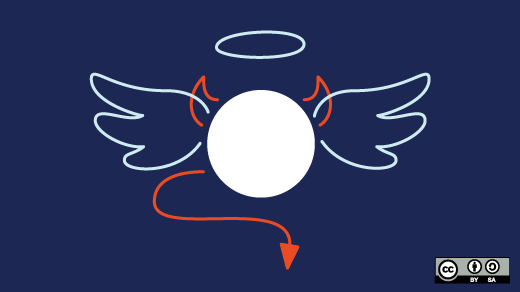 Hampton Catlin is the creator of Sass, Haml, Wikipedia Mobile, Tritium, and Moovweb. He's also the author of the Pragmatic Guide to Sass and is the founder of the libsass project. He's known for a relaxed, joking, self-deprecating style—mixed with very strong opinions, a dirty mouth, and a penchant for building technologies that break convention (successfully). In this interview, we find out more about how he's breaking conventions.
---
Jessica McKellar, Python
Jessica McKellar is an entrepreneur, software engineer, and open source developer. She helps organize the Boston Python user group and plays a big role in diversity outreach by introducing and welcoming more beginners and women. Participation has increased from 0-2% to 15% and the user group has sustained this over the past two years. In this interview, find out what drives her and why she believes when open source communities invest in diversity outreach, everyone benefits.
---
Tom Erickson, Acquia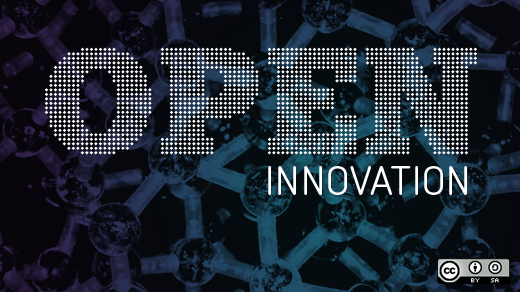 Tom Erickson is CEO of Acquia, a commercial open source software company providing products, services, and technical support for Drupal. Over the last few years, Drupal has evolved from a content management system to a social publishing platform, and now it's looking to establish itself as a web engagement management platform. So, what markets are next? Tom shares Acquia's roadmap as they move ahead, some of their highlights from 2013, the future of open hardware, and what's being done to drum up Drupal talent.
---
Lee Congdon,
Red Hat
The consumerization of IT—with employees bringing their own devices and basic IT services like processing, storage, and networking becoming easily purchasable—means that CIOs have an opportunity to do more than keep the proverbial lights on. CIOs increasingly have the opportunity to become strategic partners within their organizations. And that's exactly what Red Hat CIO Lee Congdon is doing. In this interview, he shares his view on the CIO role shift, his passion for customer service, and misconceptions people have about the role of the CIO.

---
Jason Weathersby,
Mozilla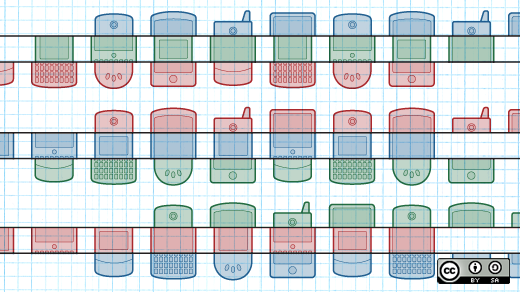 Jason Weathersby is an experienced coder and co-author of Integrating and Extending BIRT. His earlier work with HTML and Javascript recently led him to join Mozilla as one of their many Technical Evangelists. We caught up with Weathersby to get his insight on the Firefox OS Geeksphone, as well as, learn more about what got him to where he is now. At the All Things Open conference, he will be covering the genesis and architecture of Firefox OS.
---
Chris Clark, SparkFun Electronics
In this interview with Chris, we asked some pressing questions about who is and isn't embracing open source hardware and how SparkFun is educating the masses in a new way. He can't wait to discuss the process of Open Sourcing Hardware using GitHub at the All Things Open conference.
---
Pat Huff, IBM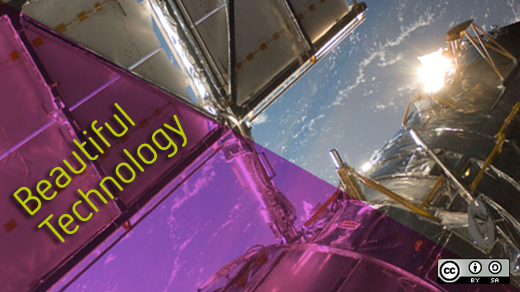 Pat Huff is a Program Director for Rational at IBM where he maintains the relationship between the IBM product development community and the Eclipse Foundation. Pat also sits on the Eclipse Board of Directors representing IBM. In addition to his board duties, he is the chair of the Eclipse IP Advisory Committee and the co-chair of the Eclipse Long term Support Working Group.
---
Pam Chestek, Chestek Legal
Pam Chestek is an intellectual property lawyer and is on a mission at All Things Open. She runs Chestek Legal, a practice that focuses on giving practical, legal advice on branding, marketing, and protecting and sharing content. In this interview she shares what caused her to challenge traditional wisdom back in law school, the kind of chaos involved in analyzing free and open source software through the lens of the law, and how creativity is at the heart of it all.
---
John Adams, Red Hat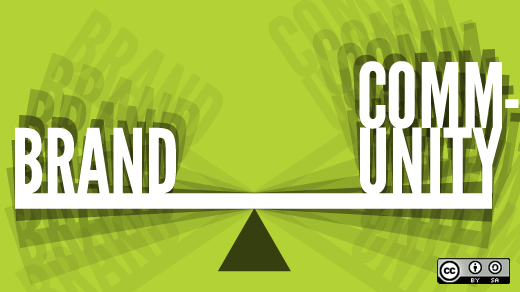 John Adams says being the brand manager for an open source company—like Red Hat—is completely different than for traditional brands—like Kraft, Planters, Sara Lee, and Lowe's Home Improvement. He is constantly being challenged with questions of ownership. But, he wouldn't have it any other way. Adams will be co-presenting with Pam Chestek at All Things Open where they'll be talking about the unique situations, challenges, and approaches for both branding and trademark strategies for anyone interested in the field, whether currently working at an open source company or not.
---
Mike
Milinkovich

, Eclipse Foundation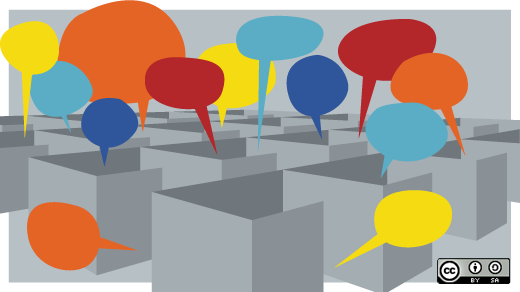 Started in 2004, the Eclipse Foundation has an interesting history (read more about it here), beginning with The Eclipse Project at IBM in 2001. Currently, Mike Milinkovich is the Executive Director at the Eclipse Foundation, and I caught a moment of his time for a few questions. His talk at the All Things Open conference this week will be about how foundations can stay relevant along with their open source communities. Get to know Mike and the Eclipse community better in this interview.
---

Greg DeKoenigsberg, Eucalyptus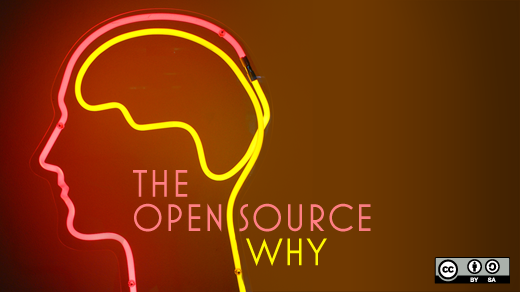 Leading communities as individually unique as those found in open source software is not a job that many people would want to take on. Yet, Greg DeKoenigsberg has done just that for not just one community but several major projects and organizations, for over a decade. Seasoned through the early, gnarly years of the Fedora Project as the first Chairman of the Board as well as community leadership roles within Red Hat itself, Greg has embarked on a new adventure into the cloud with Eucalyptus as the Vice President of Community. Find out more in this interview.
---
Carlos "Caike" Souza, Envy Labs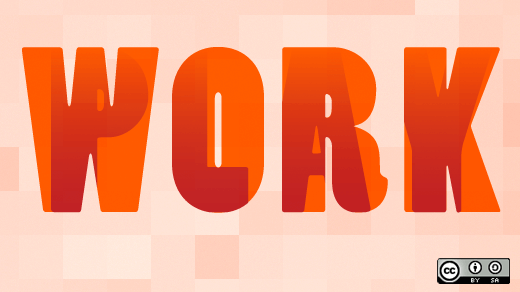 Carlos Souza is a developer for Envy Labs, the company behind Rails for Zombies, Code School, and TryRuby.org. We recently got an opportunity to speak with him, and it didn't take long to understand why he is referred by others as a source of inspiration. At the All Things Open conference, he will be talking about some of the changes in the recently released version 4 of Rails and some tricks and tips we've been using here at Envy Labs that help our Rails developers be more efficient.
---
Joanne Rohde, Axial Exchange
Joanne Rohde is CEO of Axial Exchange, which creates mobile tools to help patients overcome the challenges of living with chronic disease. She believes healthcare must become more consumer driven and transparent, and she doesn't believe that's at odds with patient privacy. At the All Things Open conference, she'll expand on how open source is the answer.
---
John Mertic, SugarCRM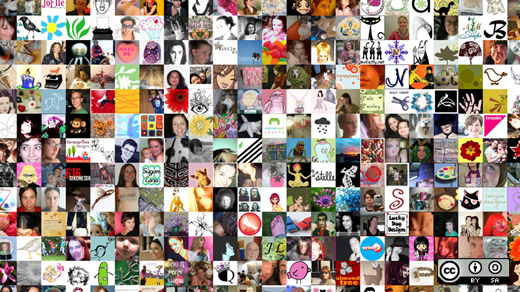 John Mertic is the Solutions Architect and Community Manager at SugarCRM. He is also the author of two books: The Definitive Guide to SugarCRM: Better Business Applications and Building on SugarCRM: Creating Applications the Easy Way. SugarCRM recently secured $40 million in funding from Goldman Sachs and is looking to make great strides in 2014. In this interview, we also asked Mertic about his role at the OpenSocial Foundation.
---
Andy Hunt, Pragmatic Programmer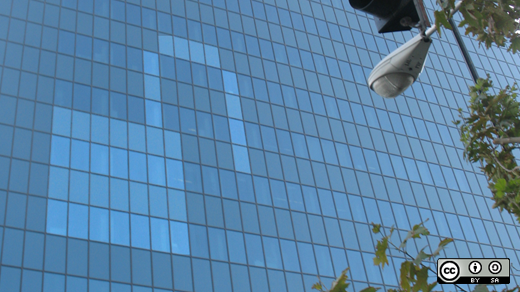 Andy Hunt is a successful author, publisher, and programmer. He is the founder of the Agile Alliance and runs a publishing company with fellow open source development author, Dave Thomas. The Pragmatic Bookshelf has published close to 200 software development titles over the past ten years—all hand-picked with the thought that if Andy and Dave would want to read it, you'd want to read it. In this interview, he shares with us what drove him to open source and what it is that drives it in enterprise business today.
---
David Meyer, OpenDaylight Project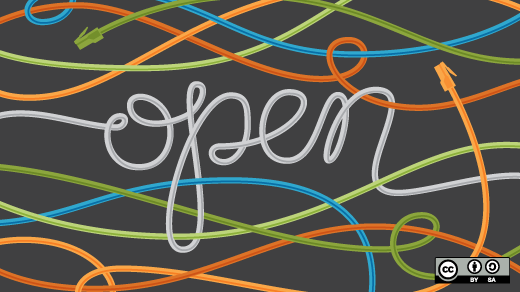 Earlier this year, the Linux Foundation announced the founding of the OpenDaylight Project, a new open source framework designed to shape the future of Software Defined Networking (SDN). The project launched with significant industry support and has the goal of "a common and open SDN platform for developers to utilize, contribute to, and build commercial products and technologies." David Meyer was appointed by the Technical Steering Committee to lead their efforts. 
---
Jason Hibbets, Red Hat and Opensource.com
Jason Hibbets wears many hats. One is red—he's a project manager for the open source leader, Red Hat. And, the rest are for newly defined roles in open source—including local government open source advocate and contributor. But, one of the biggest ways that Jason takes open source beyond technology is by highlighting the ways using open source software, hardware, andmethodologies is changing business, education, government, law, and many more areas of our lives on Opensource.com. In this interview, find out how he applies the principles of open source in all aspects of his life.
---
Steven Grandchamp, OpenLogic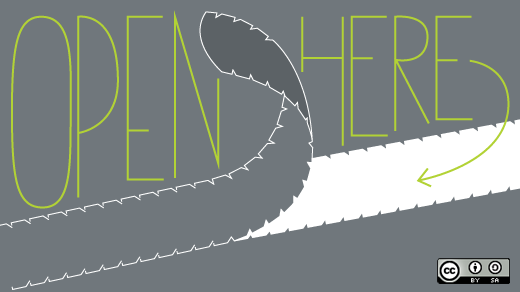 Steven Grandchamp has more than 30 years of experience in the software industry, serving in executive roles at four successful start ups and at Microsoft. These days he's the president and CEO of OpenLogic, where he's focused on the company's mission of helping enterprises successfully and safely build and deploy applications built using open source software.
---
Dave Stokes, MySQL Project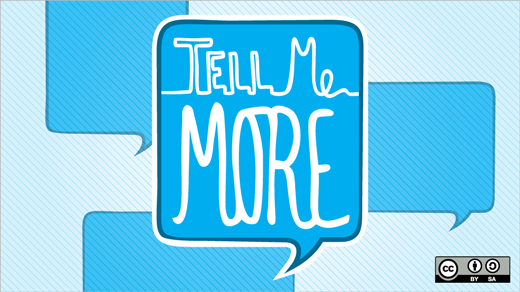 Dave Stokes has worn a lot of hats in his career, from network engineer to CTO and beyond. He's someone eager to learn and who values communication, so he jumped at the chance to become a community manager for Oracle's MySQL project, a role he's now held for nearly four years. We caught up with him to learn more about his background and his motivation to work with open source.

This work is licensed under a Creative Commons Attribution-Share Alike 4.0 International License.