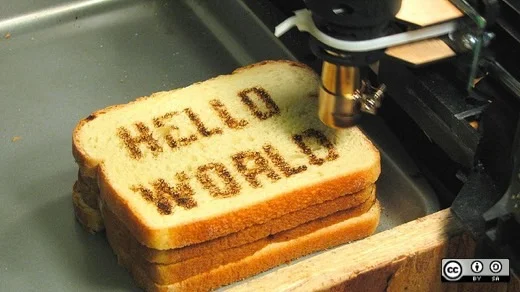 Announcing the next monthly theme: Beginners in Open Source
Open source projects take all kinds. Writers, programmers, marketers, developers, project managers, community managers... the list goes on. There are a number of talents, and personality types, that are condusive to the collaborative processes that characterize open source projects and communities.
If you've been watching from the sidelines and finally want to get into an open source project, this series is the place to start. Or, maybe you know someone who just need that extra nudge or bit of information. See articles from Beginners in Open Source 2014.
Articles will be published between February 16 - 27, and cover the following:
how to get started with an open source project
which open source projects to join for beginners
experiences and stories from other newbies
advice from seasonsed contributors to open source communities
If you would like to contribute an article to Beginners in Open Source, follow our submission guidelines. Submissions are due by February 6, 2015.
If you would like to contribute on another topic, see our 2015 Editorial Calendar for ideas and submission deadlines.
Jen leads a team of community managers for the Digital Communities team at Red Hat. She lives in Raleigh with her husband and daughters, June and Jewel.

This work is licensed under a Creative Commons Attribution-Share Alike 4.0 International License.