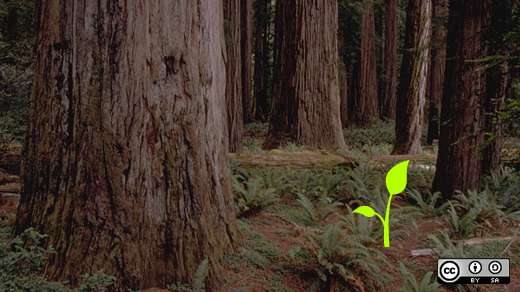 Opensource.com will publish articles focused on where beginners can start in open source from February 17 - 28. These stories will include accounts of first time experiences working for an open source company, working on open source software, and building open source apps. Plus, find useful tips for how you can get your newbie friends into open source.
Opensource.com's Beginners in Open Source Week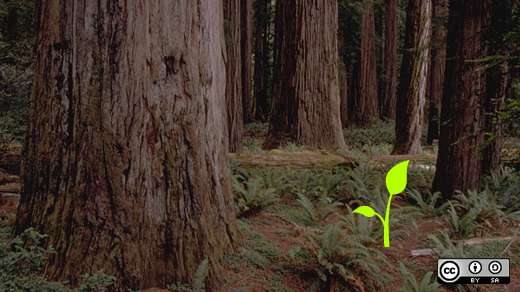 This image will be located in the body of articles that are part of this series. And, check back to this page for an updated list of all published articles in the series. For new article alerts and Twitter commentary, follow #ossnewbie.
Articles published in this series:
Past articles and resources for beginners in open source:
Jen leads a team of community managers for the Digital Communities team at Red Hat. She lives in Raleigh with her husband and daughters, June and Jewel.

This work is licensed under a Creative Commons Attribution-Share Alike 3.0 Unported License.