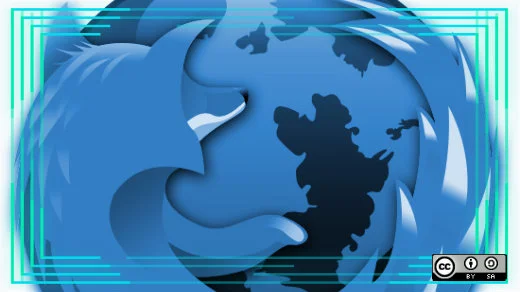 Eleven years ago, Firefox 1.0 was released with much excitement and anticipation. With the help of volunteers, The Mozilla Foundation placed a two-page advertisement in the New York Times. Over the last 11 years, Firefox has been been used by millions of people worldwide, becoming one of the most popular web browsers available to surf the Internet.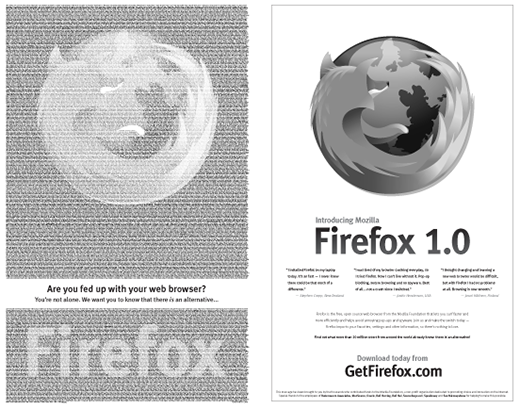 Over the past year, Mozilla Firefox brought forth innovative new ideas to attract users and to stay relevant in a super competitive area as the Internet transitions to a mobile generation.
While celebrating this birthday, Mozillians have access to exciting new features like Firefox Hello, a built-in video conferencing tool; improved Firefox Sync, a developer edition of the browser; and many other under-the-hood improvements.
But more important than these latest innovations is the path that Mozilla is paving for Firefox as competition from Chrome and other browsers remains strong. Mozilla Firefox users can look forward to solid Web VR support in the browser, multiprocess browsing (e10s), a revamped add-ons platform, and continued focus on making Firefox a first-class citizen on Android and iOS.
All of these things present a very promising future for Firefox, in addition to the efforts of the Mozilla Corporation and Mozilla Foundation to advocate for improved security through initiatives like Let's Encrypt, to trying to improve web literacy through education programs and apps like Webmaker.
I applaud Mozilla for continuing to be good stewards of the open web and delivering a free and open source browser worth celebrating and constantly pushing competitors and industry giants to make the web more open.
Want to learn more about the history of Mozilla and Firefox? Check out more here.
Benjamin Kerensa is an internationally recognized open source evangelist, community manager, author and speaker with experience in systems administration, project management and open source development that spans a decade.

This work is licensed under a Creative Commons Attribution-Share Alike 4.0 International License.