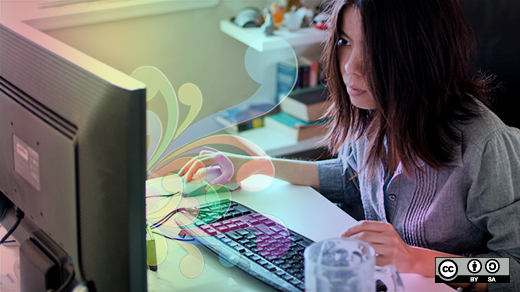 Whether it's visuals, audio, writing, or design, there's an open source tool out there to help get the job done.
"It's absolutely possible to go from concept to finished, polished products, using free and open source software," said Jason.
In this lightning talk, Opensource.com community moderator Jason van Gumster shares 22 open source tools for creatives:
Opensource.com publishes stories about creating, adopting, and sharing open source solutions. Follow us on Twitter @opensourceway.

This work is licensed under a Creative Commons Attribution-Share Alike 4.0 International License.