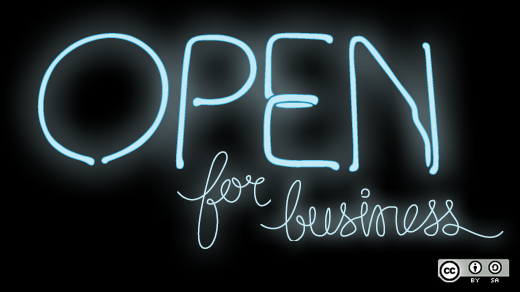 For the past few years at Red Hat, we've been grappling with the challenges of growing an open organization and sustaining our culture along the way. One tool we've been developing and testing is the Open Decision Framework, a collection of best practices for applying open source principles to business projects and decisions.
Today, we're publishing community version 1.0 of the Open Decision Framework under a Creative Commons CC-BY-SA 4.0 license. All the files are available on GitHub.
Take a look, and let us know what you think in the comments below. Feel free to remix it, and share it with project managers, team leaders, and decision-makers in your organization!
Rebecca Fernandez is a Principal Program Manager at Red Hat, leading projects to help the company scale its open culture. She's an Open Organization Ambassador, contributed to The Open Organization book, and maintains the Open Decision Framework. She is interested in the intersection of open source principles and practices, and how they can transform organizations for the better.

This work is licensed under a Creative Commons Attribution-Share Alike 4.0 International License.