How can you define project requirements, engage multiple stakeholders, delegate work, and track progress—all in the open? Here's one tried-and-true method.
229 readers like this
229 readers like this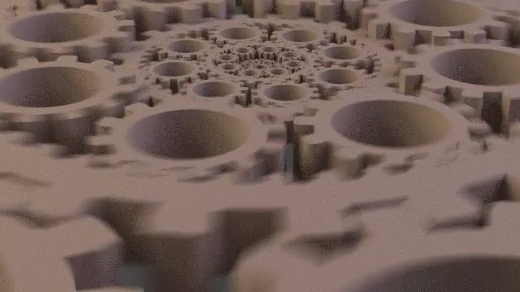 I see the same conundrum over and over again with my clients: how to plan and manage work in a way that keeps people on their toes—but doesn't make them want to rip their hair out. (Trust me, you think I have this little hair for some generic reason?)
Learn about open organizations
It doesn't seem difficult, right? Figure out what you want to work on, make a plan for working on it, and deliver. Job done.
Not quite.
Consider these questions:
How do you gather and understand requirements?
How do you track those requirements?
How do you map them into real work that someone can deliver?
How do you clarify when the work should be completed, what success looks like, and who is involved?
How do you track all this without bogging down your execs (or your teams) with too much detail?
In the next episode of my open organization video series, I present an overview of the methodology I use with clients. It is simple, effective, open, and can work across startups to large-scale enterprises.
Jono Bacon is a leading community manager, speaker, author, and podcaster. He is the founder of Jono Bacon Consulting which provides community strategy/execution, developer workflow, and other services. He also previously served as director of community at GitHub, Canonical, XPRIZE, OpenAdvantage, and consulted and advised a range of organizations.

This work is licensed under a Creative Commons Attribution-Share Alike 4.0 International License.
Download the Open Organization Guide to IT Culture Change
Open principles and practices for delivering unparalleled business value.