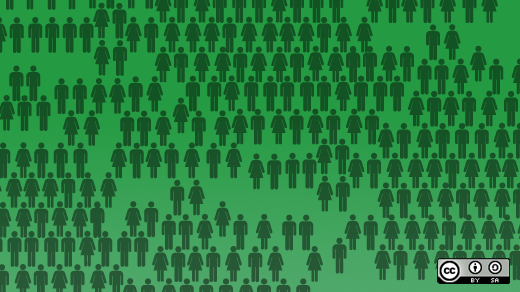 I haven't provided a site update in a while, but wanted to share the good news that opensource.com users and community members no longer have to be logged in to vote on a poll. Yeah! You'll notice that we have polls throughout the site, mostly on the channel pages (Business, Life, etc.) and the homepage. Now, we have the ability to embed polls into blog posts and continue to display them on channel pages and the homepage.


We kept the base polls module that we had before and added the pollfield module. The pollfield module let us change from a user-based counting system to a cookies-based one. As one of my colleagues said, it's a web poll, not an election.

This change should provide the ability for users to easily participate and vote on polls. Now, if we had some more ideas for polls...
Jason Hibbets is a Principal Program Manager at Red Hat with the Digital Communities team. He works with the Enable Architect, Enable Sysadmin, Enterprisers Project, and Opensource.com community publications.

This work is licensed under a Creative Commons Attribution-Share Alike 3.0 Unported License.