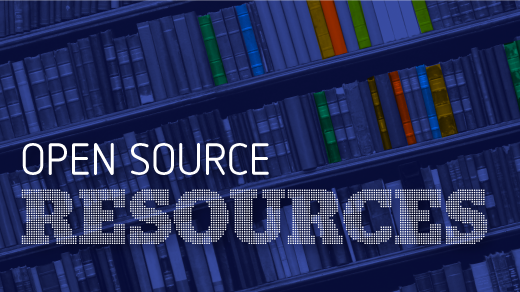 We're happy to announce a new open source resources section. To kick things off, we've added pages that highlight open source conferences and events, organizations, and projects and applications. It's not much, but it's a start. We have lots of ideas, and want to make this more robust and improve functionality. But for now, let's see if this idea catches on.


Like many of you, we like to release early and often. We know there's room for improvement, but we wanted to get something out there. To see what you think. Is this is something you'd find useful?

We'll be monitoring this new resource section. If we see activity, suggestions, and submissions, then we'll consider adding more improvements. Bottom line--if our community uses and contributes to this, then we'll invest in making it better.

Feedback welcome. Check it out and let us know what you think.
Jason Hibbets is a Principal Program Manager at Red Hat with the Digital Communities team. He works with the Enable Architect, Enable Sysadmin, Enterprisers Project, and Opensource.com community publications.

This work is licensed under a Creative Commons Attribution-Share Alike 3.0 Unported License.