122 points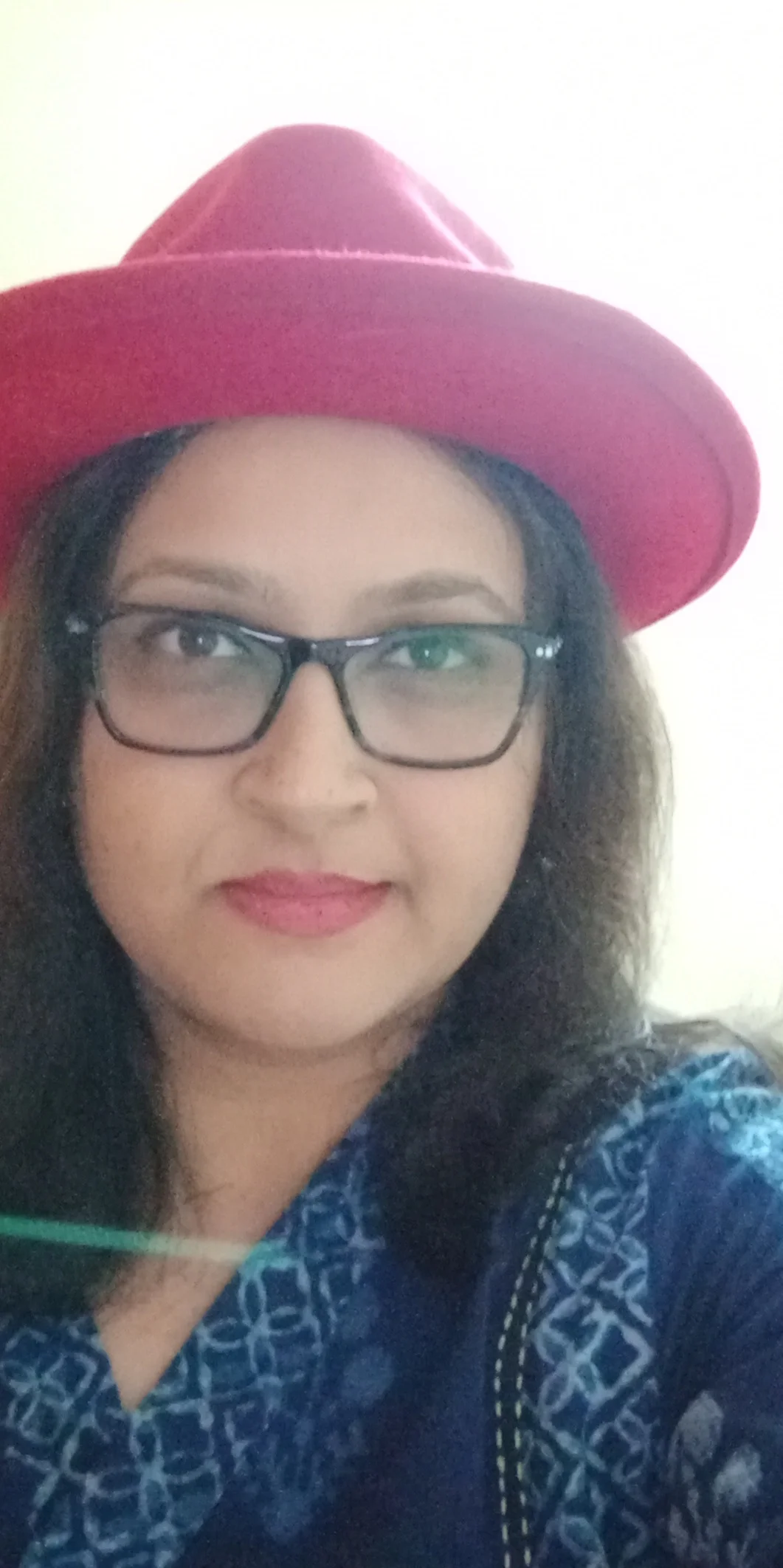 Bangalore
Amrita has more then 15 years of experience in content and technical writing. She has worked on software-defined storage products such as Ceph,Gluster and OpenShift container storage 3.x and most recently OpenShift container platform.
She has scoped out content stratgey, defined user stories, and created technical documenation that is user centric. She has tested various features as much as feasible and set up testing environments. She is expertised at Git, GitHub,CLI and VS-code to name a few of the authoring tools and doc work flow process. She also has a strong history of meeting deadlines and exceeding expectations.
She is detail-oriented, user focused, collaborative, and organized. With an ability to manage time and prioritize, she is a value add to any company.