58 points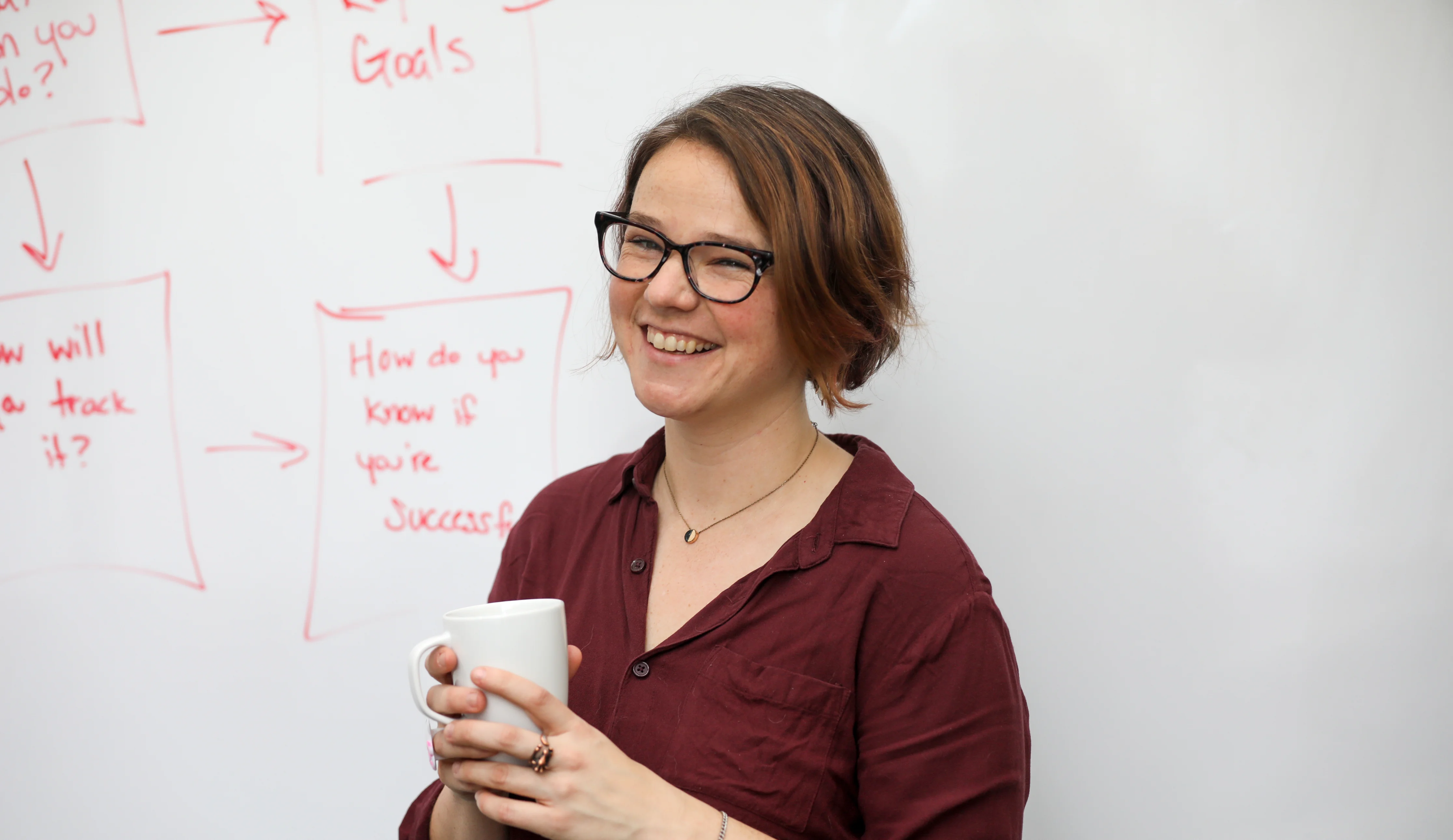 San Francisco, CA
Mary Thengvall is a connector of people at heart, both personally and professionally. She loves digging into the strategy of how to build and foster developer communities and has been doing so for over 10 years. After building community programs at O'Reilly Media, Chef Software, and SparkPost, she's now consulting for companies looking to build out a Developer Relations strategy. In addition to her work, she's known for being "the one with the dog," thanks to her ever-present medical alert service dog Ember. She's the author of the first book on Developer Relations: The Business Value of Developer Relations (© 2018, Apress).
Mary is founder and co-host of Community Pulse, a podcast for Developer Relations professionals. She curates DevRel Weekly, a weekly newsletter that brings you a curated list of articles, job postings, and events every Thursday. She's also a founding member and "Benevolent Queen" of the DevRel Collective Slack team.
Mary is also a member of Prompt, a non-profit that encourages people to openly talk about mental illness in tech. She speaks at various conferences and events about building and fostering technical communities as well as how to prevent burnout in yourself and your team.
You can learn more about Mary and the activities that she's involved in on her website: marygrace.community