570 points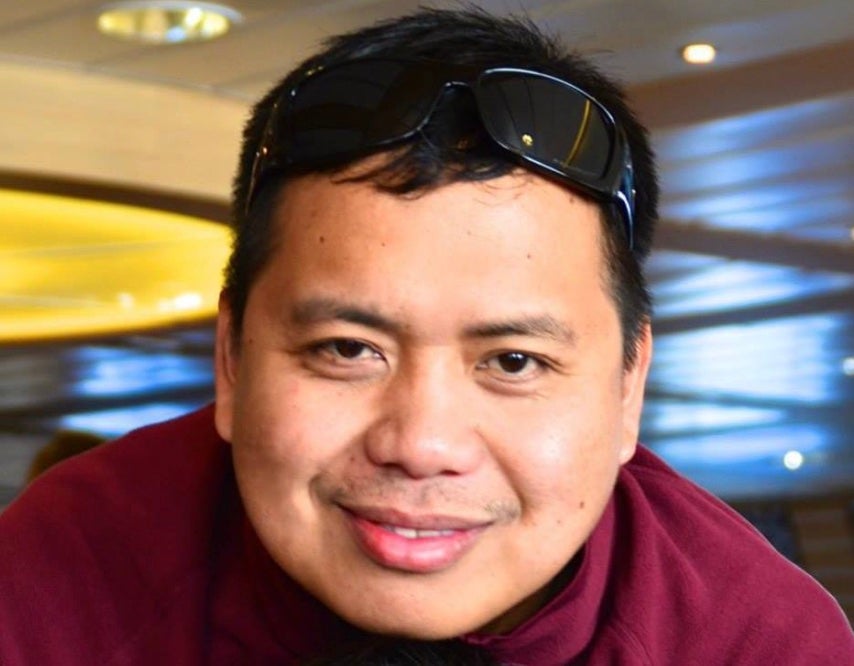 Canberra, Australia
Mike Calizo is the Principal Customer Success Manager of Elastic.co focused on government customers and is based in Canberra, Australia.
Mike believes that "data is power" and harnessing this power can improve organizations to leverage their own insights to differentiate through innovation and drive efficiencies with cost optimization strategies.
Before joining Elastic, Mike works for Red Hat as a Principal Solution Architect where he focused on technologies like Kubernetes, Linux, and automation using ansible. A systems admin by heart with strong Solutions Architecture background, he helps implement some of the modern cloud-native applications both in NZ government and FSI customers.
He is also a very active member of the open-source community and has written multiple articles for Red Hat blogs and opensource.com about security, Kubernetes and automation
In addition, Mike is also one of the main hosts of Panzit Professional podcast where he is also acting as a content producer at the same time.