309 points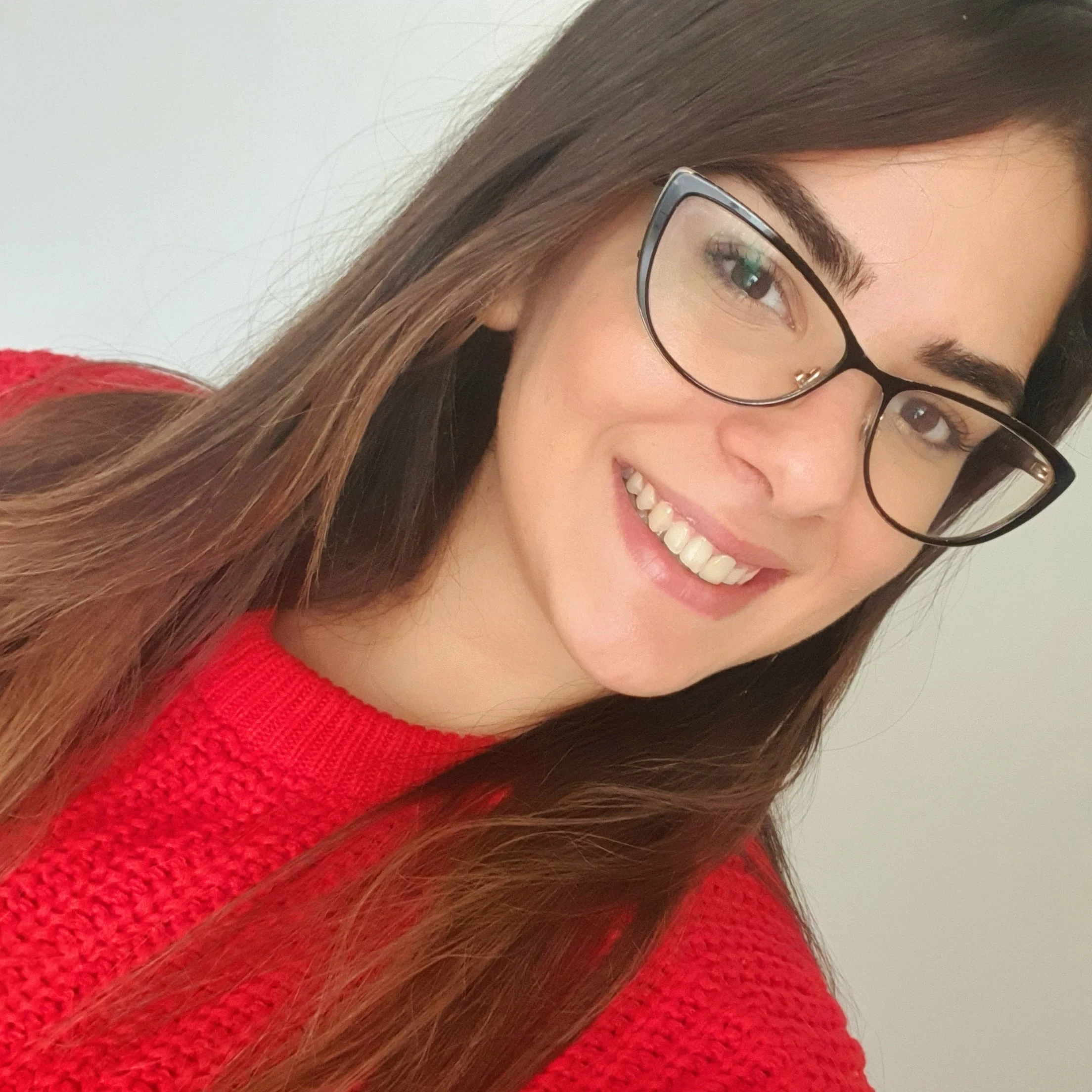 Planning and designing application architecture, as well as researching and adopting development best practices and coding standards are true passions of mine.
Over the last four years, my work has primarily centered around understanding each part of the full-stack development process and learning about the ecosystem of an application.
Currently, I develop in React, NodeJS, and Go. Additionally, I serve as a manager of the Github Israel community, following my aspiration to encourage and empower other developers to deepen the decisions made during the development processes, expand the research conducted into the technologies we use, and share the knowledge with others.