Watch this All Things Open 2017 Lightning Talk for tips and tricks for using the Reveal.js presentation framework.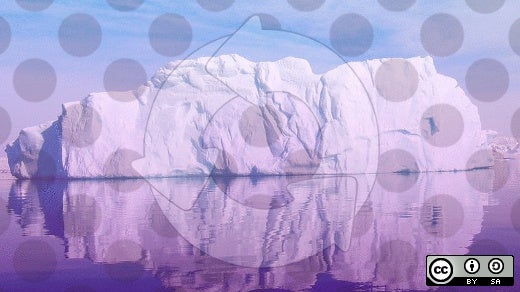 Ryan Jarvinen, a Red Hat open source advocate focusing on improving developer experience in the container community, has been using the Reveal.js presentation framework for more than five years. In his Lightning Talk at All Things Open 2017, he shares what he's learned about Reveal.js and some ways to make better use of it.
Reveal.js is an open source framework for creating presentations in HTML based on HTML5 and CSS. Ryan describes Gist-reveal.it, his project that makes it easier for users to create, fork, present, and share Reveal.js slides by using GitHub's Gist service as a datastore.
Watch this short video to learn more about Reveal.js and Gist-reveal.it.
During the Lightning Talks session hosted by Opensource.com at All Things Open 2017, seven presenters shared quick takes on interesting open source topics, projects, and ideas. Watch all of the 2017 All Things Open Lightning Talks on the Opensource.com YouTube channel.
Opensource.com publishes stories about creating, adopting, and sharing open source solutions. Follow us on Twitter @opensourceway.
Contributors

This work is licensed under a Creative Commons Attribution-Share Alike 4.0 International License.