Don't miss these rapid-fire talks about containers, AI, Istio, Blockchain, Raspberry Pi, and more.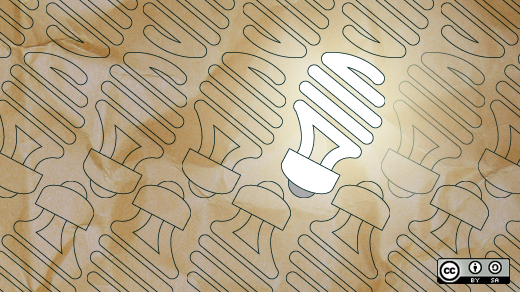 If you're attending the All Things Open conference in Raleigh, NC this year be sure to check out our Lightning Talk series on Tuesday, October 23.
This is an amazing line-up of quick talks you won't want to miss. Speakers have five minutes to enlighten the audience about an open source topic they are passionate about. We've got everything from containers to AI and Istio to Blockchain, Raspberry Pi and more. Grab your lunch, find a seat, warm up your Twitter fingers, and get ready for the fastest hour at All Things Open.
Share your favorite thoughts and take-aways using hashtag #AllThingsOpen.
The line-up:
Lightning Talks will begin at 12:45pm EDT (16:45 UTC) on October 23, 2018 on the main stage in Ballroom B on the 4th floor of the Raleigh Convention Center.
All lightning talks will be recorded for future playback on the Opensource.com YouTube channel. Live stream will not be available for this event.
---
Welcome from Opensource.com
---
Raspberry Pi, the family of affordable single board computers, have been with us for over six years, and what's the Foundation been up to? I'll talk about product releases, community, education, charity, birthday parties, and more.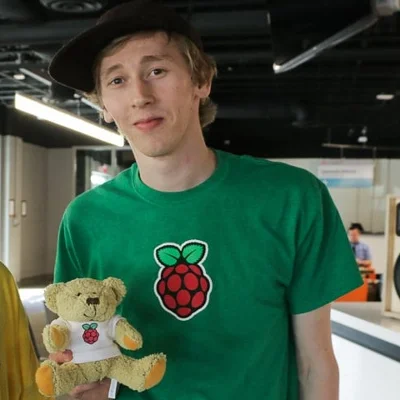 About - Ben Nuttall
Ben is Raspberry Pi's Community Manager based in Cambridge, UK. He writes a column for Opensource.com, loves Linux, Python and all things open source.

@ben_nuttall
---
I will be discussing using BigchainDB, an open source blockchain database, for a cyber security learning environment. I will introduce BigchainDB unique features and discuss our useage.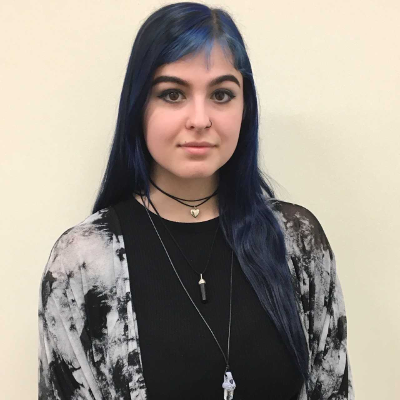 About - Sophia Armstrong
I am a current senior at East Carolina University and intend to enter the workforce after I graduate in May 2019. I am a diverse individual, my interests ranging from fashion and creative writing to programming, cyber security and logic.
---
It's not magic. It's not luck. It's not going to happen by itself, so what's the secret sauce? Understanding what makes a career in open source grow, what choices are crucial, and what actions accelerate or damage your open source future are sometimes hard to grasp. Learning to position, expand and grow your personal brand in the open source world is what this session provides. Be ready for your next step in open source.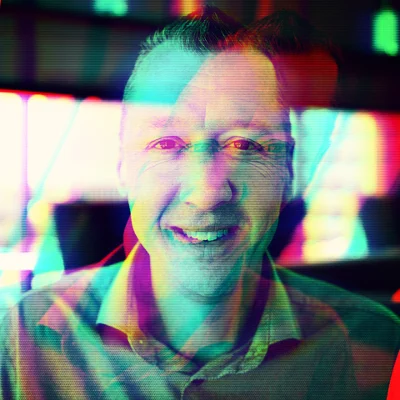 About - Eric D Schabell
Eric is Red Hat's Global Technology Evangelist Director, and is renowned in the development community as a speaker, lecturer, author and baseball expert. In his current role he's central to defining, managing and bringing to market integrated cloud solutions showcasing the full power of Red Hat's comprehensive portfolio of established and emergent technologies. It allows him to share his deep expertise of Red Hat's open source technologies and cloud computing. Follow on http://schabell.org.

@ericschabell
---
"A young child defines the world purely on the small amount they can see...This is the root of dataset bias: intelligence based on information that's too small or homogenous." Advances in AI technologies like machine learning and deep neural networks have potential to save time and boost productivity. But what if we train these technologies using datasets that exclude large portions of the population? For example, some facial recognition software doesn't acknowledge dark skin. Why? People of color were excluded from the datasets that were used to train the software. If AI isn't designed with inclusion upfront, its rewards won't equally benefit us all. This talk shares the risk of unconscious bias in algorithmic datasets, and how developers can overcome it.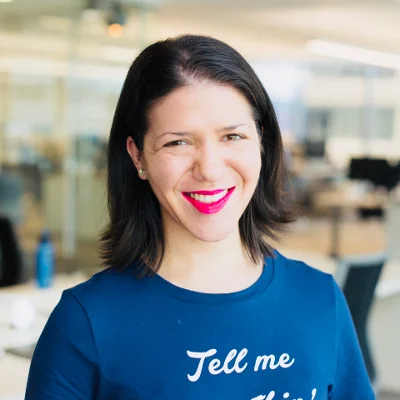 About - Lauren Maffeo
Lauren Maffeo has reported on and worked within the global technology sector. She started her career as a freelance journalist covering tech trends for The Guardian and The Next Web from London. Today, she works as a senior content analyst at GetApp (a Gartner company), where she covers the impact of emerging tech like AI and blockchain on small and midsize business owners. Lauren has been cited by sources including Forbes, Fox Business, DevOps Digest, The Atlantic, and Inc.com. She has spoken at global events including Gartner's Symposium in Florida, The Global Talent Summit at ETH Zurich in Switzerland, Open Source Summit North America in Vancouver, and Drupal GovCon at the National Institutes of Health. In 2017, Lauren was named to The Drum's 50 Under 30 list of women worth watching in digital. That same year, she helped organize Women Startup Challenge Europe, which was the continent's largest venture capital competition for women-led startups. She holds an MSc from The London School of Economics and a certificate in Artificial Intelligence: Implications for Business Strategy from MIT's Sloan School of Management.

@LaurenMaffeo
---
The distributed nature of open-source's ownership has some unique side-effects, one of which is the ambiguity of pronunciations. Many of us will use a tool or location or object without having heard it spoken aloud. This can go on for a surprisingly long time, until we find ourselves in a conversation with an actual human! While some try to retroactively define the correct pronunciation, it seems that the Kubernetes community leans into the ambiguity. Today, I will provide you with the definitive guide to pronuncing 'kubectl'.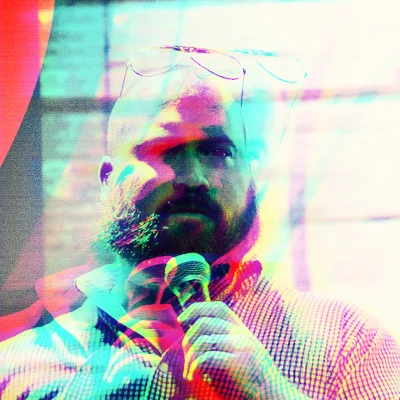 About - H. "Waldo" Grunenwald
Waldo is a geek, and if you find him odd, there are plenty of things you could blame that on. He's a long-time Sys/Ops Engineer, enjoys leading teams, and is active in the DevOps community. He may or may not be Batman. He is pretty keen on helping orgs stop hurting themselves, insight tooling (trending / monitoring / alerting), and automation in general, and actually enjoys public speaking. He hates writing about himself in the third person, and aspires to one day be a better bio writer.

@gwaldo
---
So you've heard how IBM, Google and Lyft founded an open service mesh framework that controls, secures, manages and observes microservices with little code change. But what you may not know is what made Istio grow tremendously from its initial launch to its recent 1.0 release. Lin Sun will share 5 exciting things about Istio and how to get started with it!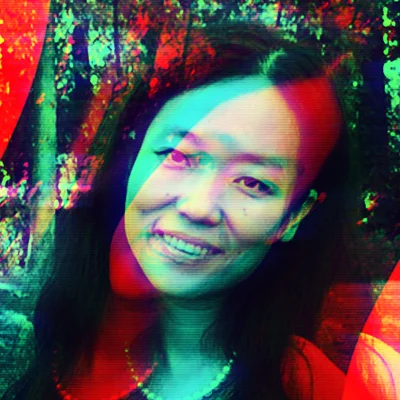 About - Lin Sun
Lin is a core contributor and maintainer on Istio. She is passionate about new technologies and love to play with them. She is a master inventor, currently, holds 100+ patents filed or pending with USPTO along with hundreds of articles published at IP.com.

@linsun_unc
---
A brief overview of Docker and all the things it does bundled up into that #bigf atdaemon - and alternatives for each. Come learn about all the great container t technologies that are out there, and try replacing Docker with something else in your container infrastructure!
About - Chris Collins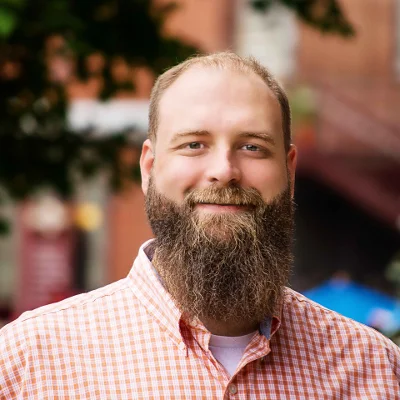 Chris Collins is a senior automation engineer at Duke University's Office of Information Technology. He's a container, automation and DevOps evangelist, helps lead their adoption within the university, and loves to talk about them with anyone who will listen - much to the annoyance of the co-workers who sit closest to him.

@ChrisInDurham
---
Jason Hibbets is a Community Director at Red Hat with the Digital Communities team. He works with the Enable Architect, Enable Sysadmin, Enterprisers Project, and Opensource.com community publications.

This work is licensed under a Creative Commons Attribution-Share Alike 4.0 International License.