Open source advocate Danese Cooper issues a call to arms in her Lightning Talk from All Things Open 2017.
662 readers like this
662 readers like this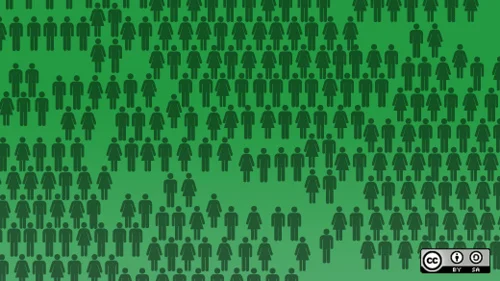 Danese Cooper is one of open source's strongest advocates, credited with advancing the open sourcing of technology at major companies including Sun Microsystems, Intel, and now PayPal, where she has served as head of open source since 2014.
In her Lightning Talk at All Things Open 2017, "Making Open Source Evergreen," Danese presented a ringing call to arms about what she considers open source's most pressing problem: "Not knowing how to make the right choices for the future of the movement."
For more on Danese's perspective on solving that problem and continuing to build on the legacy of open source giants, watch her talk from All Things Open in this video:
During the Lightning Talks session hosted by Opensource.com at All Things Open 2017, seven presenters shared quick takes on interesting open source topics, projects, and ideas. Watch all of the 2017 All Things Open Lightning Talks on the Opensource.com YouTube channel.
Opensource.com publishes stories about creating, adopting, and sharing open source solutions. Follow us on Twitter @opensourceway.

This work is licensed under a Creative Commons Attribution-Share Alike 4.0 International License.